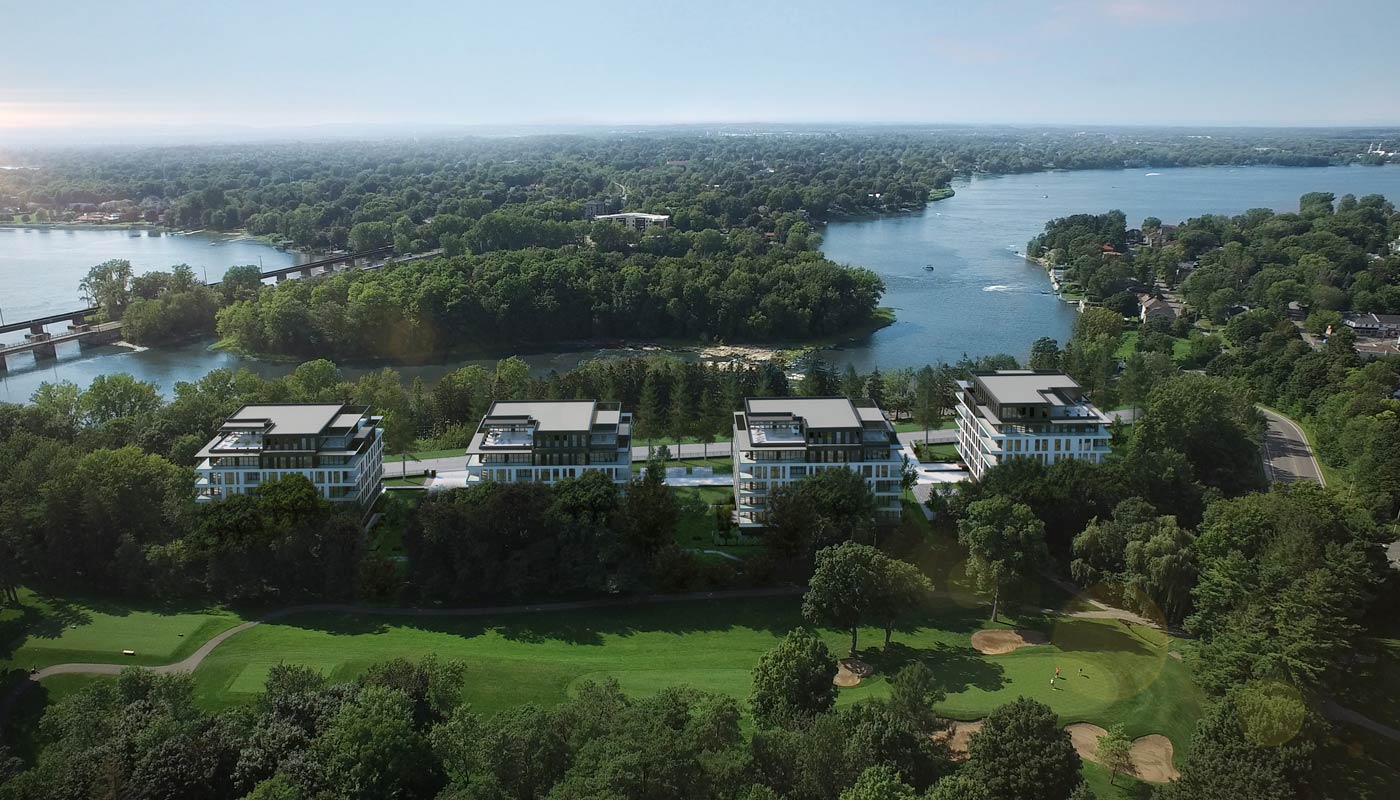 THE GAZETTE     20/2/2016
Lorri Benedik
Joanne Godin, architect, associate and director of design at Lemay, was born in Montreal and has always loved the city. Her exposure to culture began early. As a child, she spent every weekend visiting museums and browsing through bookstores with her parents. She adored drawing, studied piano, ballet and contemporary dance from age six, and her creative vision broadened in adolescence. Godin knew her career would be devoted to art. She flirted with diverse disciplines but had difficulty picking just one on which to focus. A turning point occurred in college, when she learned that it was not necessary to choose. We spoke at the Lemay office at the base of Peel St.
—
Can you tell me about the Laval development called LL sur le Lac?
This is a luxury condo project being realized with the Lemay team and developers — Groupe Quorum and Groupe Marsan. The first time I visited the site, in Laval sur le Lac, between the gulf and the river, I experienced un coup de foudre (love at first sight). The natural environment is so beautiful — perfect, really, like a poem. Working on its design, my priority was for the structures not to interfere with nature. I created "silent architecture" which is intended to be in harmony with the surroundings. It's like the buildings are actors in a play, which is the landscape