WELCOME TO L | L SUR LE LAC
Located in the first of the four distinctive luxurious pavilions, the L | L sur le Lac Presentation Centre features two stunning, astutely-designed model units to visit today.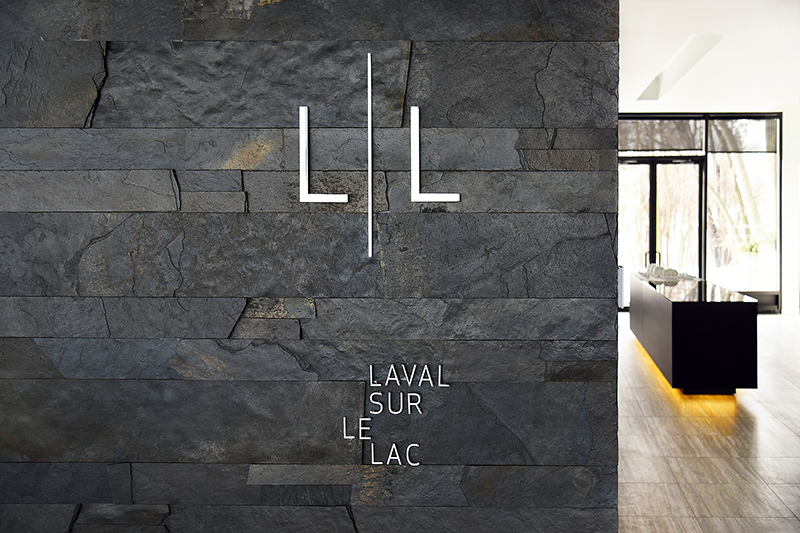 PRESENTATION CENTRE
1300, rue Les Érables
Laval (Québec) H7R 0G7
(Located in the first of the four pavilions, at the corner of Chemin St-Antoine)
OPENING HOURS
Monday to Wednesday: noon to 6pm
Thursday and Friday: closed
Saturday and Sunday : noon to 5pm
————————
Please note the presentation centre will be open on Monday, May 20th.
————————
SPECIAL EVENT :
OPEN HOUSE
Sunday June 2nd from 1pm to 5pm.
Come visit the project's exceptional common areas as well as two fully decorated and furnished model units.
Rsvp by wednesday May29th.
CONTACT
Liliane Rizk, Sales Director
T. 450 500-0667
lrizk@quorumcanada.com