WELCOME TO L | L SUR LE LAC
Located in the first of the four distinctive luxurious pavilions, the L | L sur le Lac Presentation Centre features three stunning, astutely-designed model units to visit today.
Refined modern residences from 1,500 to 4,000+ square feet starting from 653,100$+tx to 2,258,000$+tx (Interior parking included)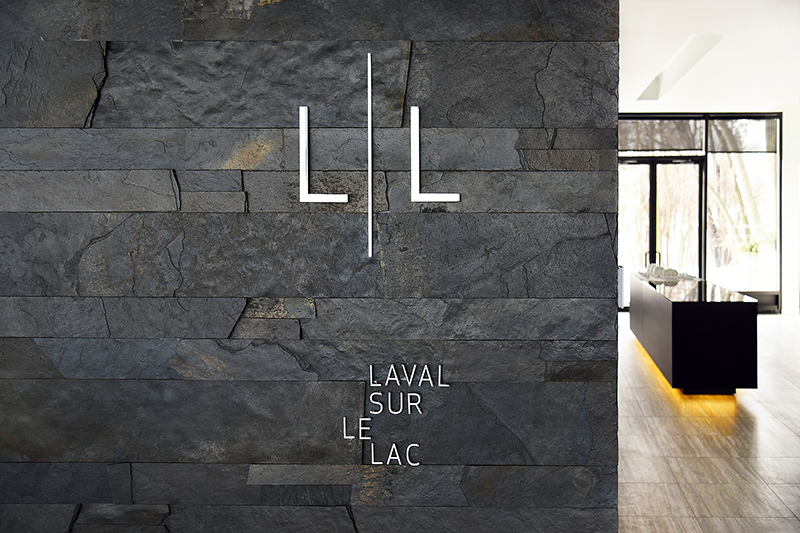 We are happy to announce that our sales office is now open by appointment only
PRESENTATION OFFICE
1100, rue Les Érables, suite 103
Laval (Québec) H7R 0G7
(Located in the third building, at the corner of Chemin St-Antoine)
CONTACT
T. 450 500-0667
dspraggs@quorumcanada.com
OPENING HOURS
REOPENING OF THE L | L SUR LE LAC PRESENTATION OFFICE
In light of the government authorization given on May 11th to reopen all construction sites, we are happy to inform you that the Presentation Office is now open and ready to welcome you. Please be assured that we are following all sanitary measures as directed by our government.
Opening Hours – By appointment only
Monday to Wednesday from noon to 6pm
Saturday and Sunday from noon to 5pm.
Book your appointment with us today by calling 450-500-0667
We look forward to welcoming you.