L | Laval Luxury at its Best.
The Exclusive L | L sur le Lac Penthouse Collection.
What is perfection? Only your imagination can define it. This is why even though each penthouse was designed to exceed all expectations—a kitchen fit for chef, dramatic ceilings, oversized windows, sophisticated materials, breathtaking views—its blueprint is only the beginning. Share your wildest dreams with our designers, and they'll transform the space to become your penthouse.
When designing a more-than-perfect home, no desire is unattainable. No luxury is too extravagant. Your dream shouldn't be restrained by a catalogue of samples. Name the materials, equipment and finishes you deserve, without compromise. We'll take care of the rest.
SPACIOUS SUITES OF 1,637 TO 3,696 SQ.FT., ON THE TOP FLOOR OF EACH PAVILION. FROM $1,082,757.12 +TX TO $2,349,119.38 +TX (INDOOR PARKING INCLUDED). OCCUPANCY FOR 2021.
Visit our 2,972 sq.ft. model penthouse and experience firsthand what true Laval luxury is.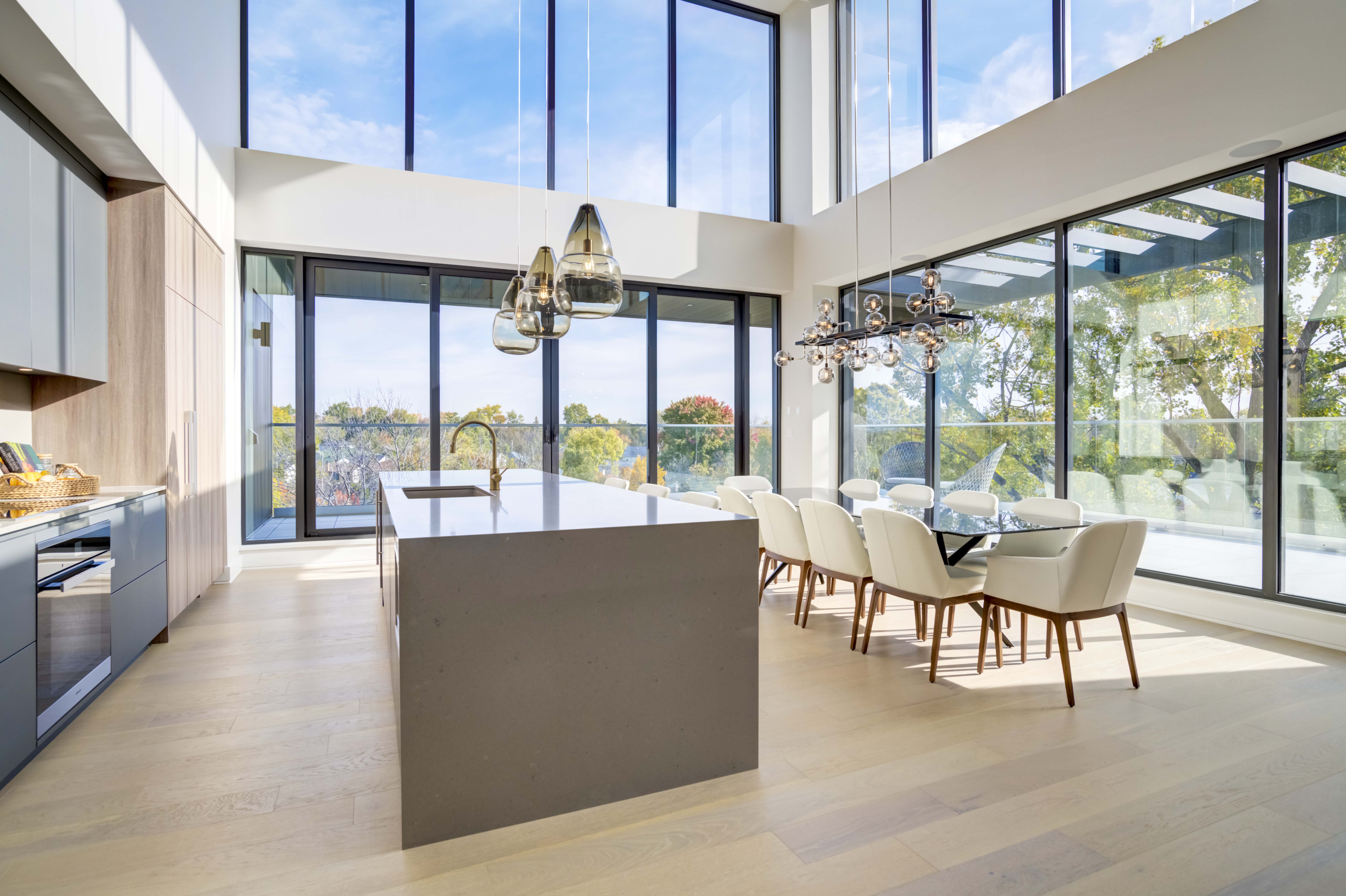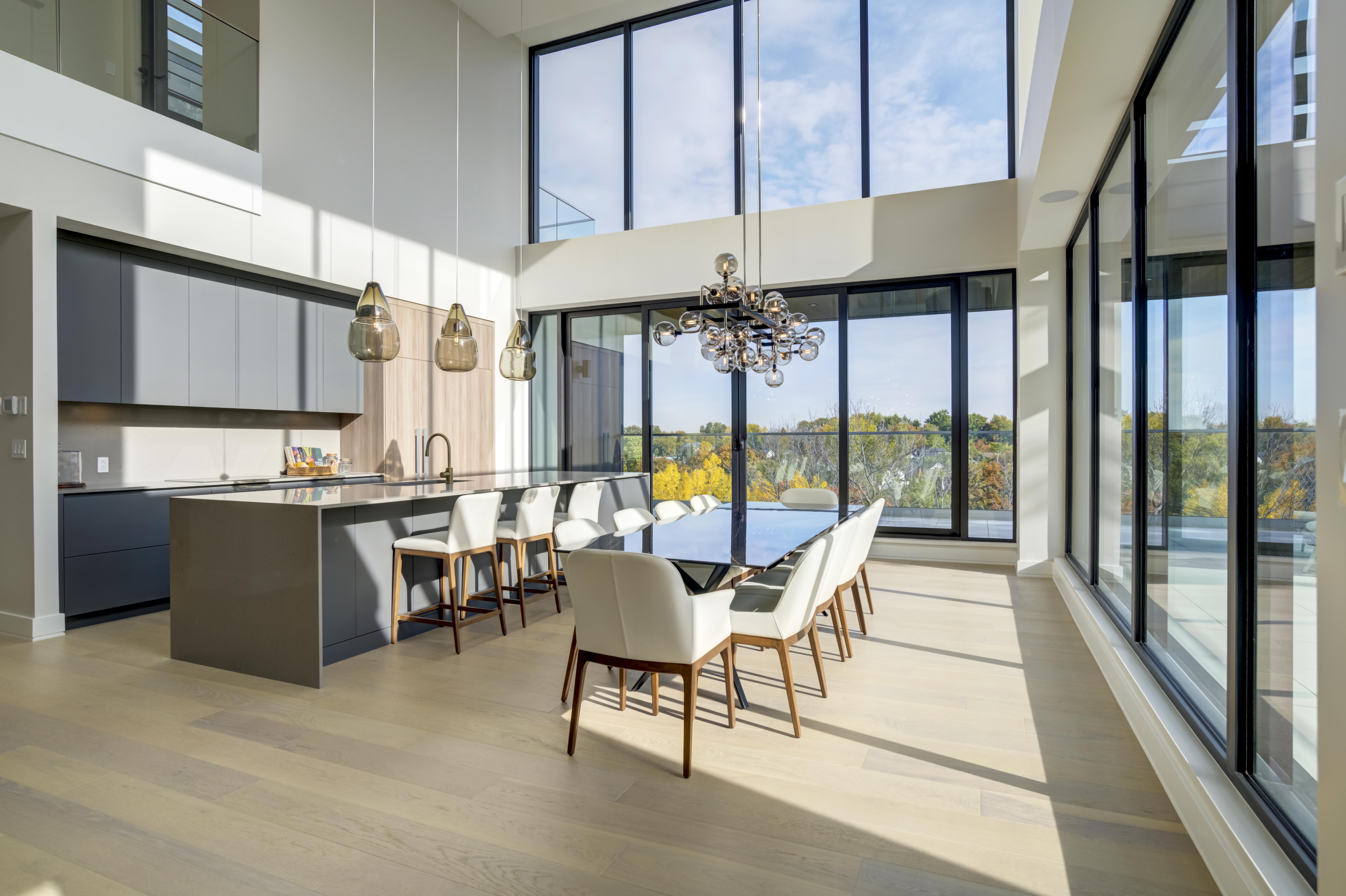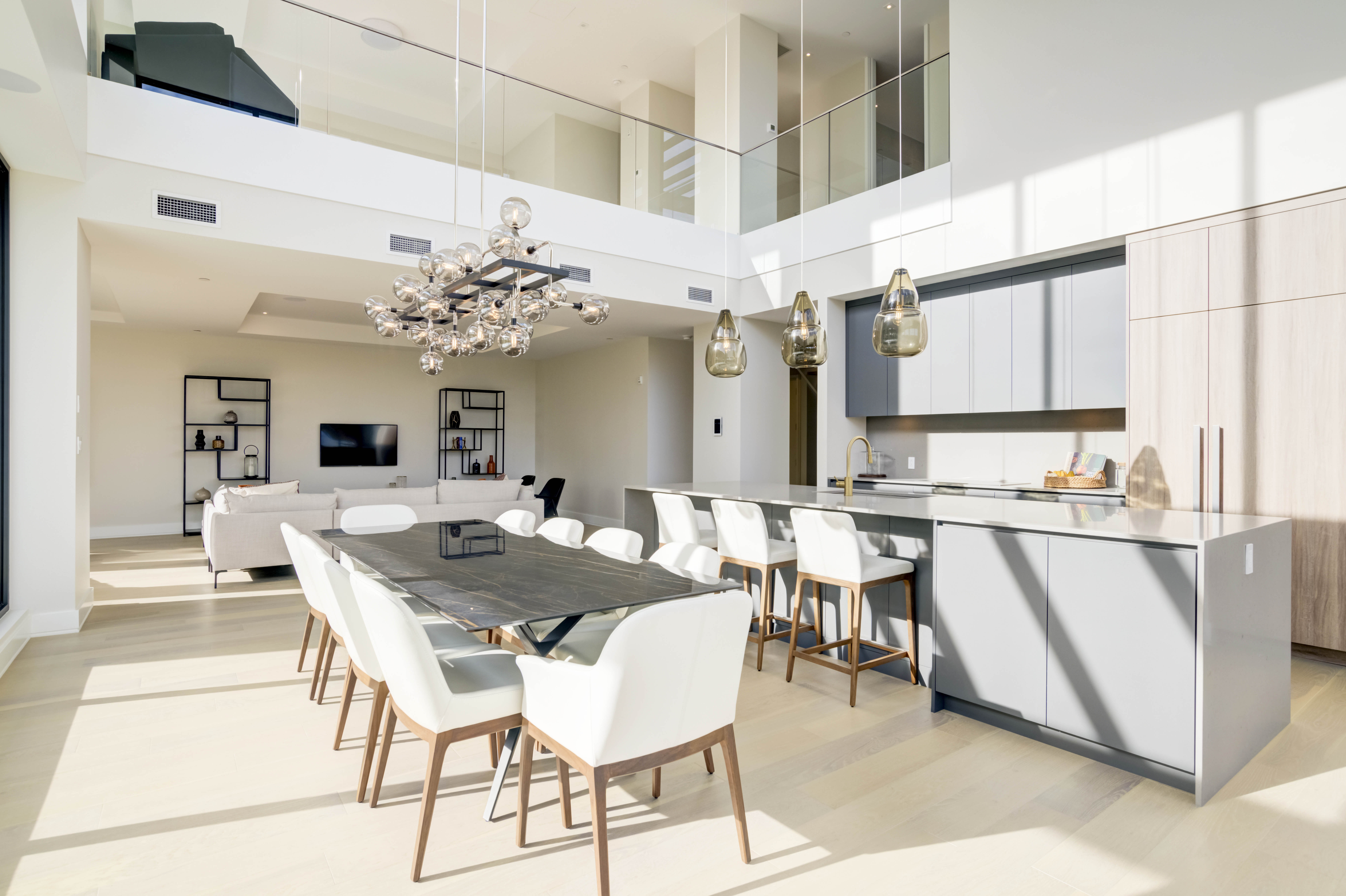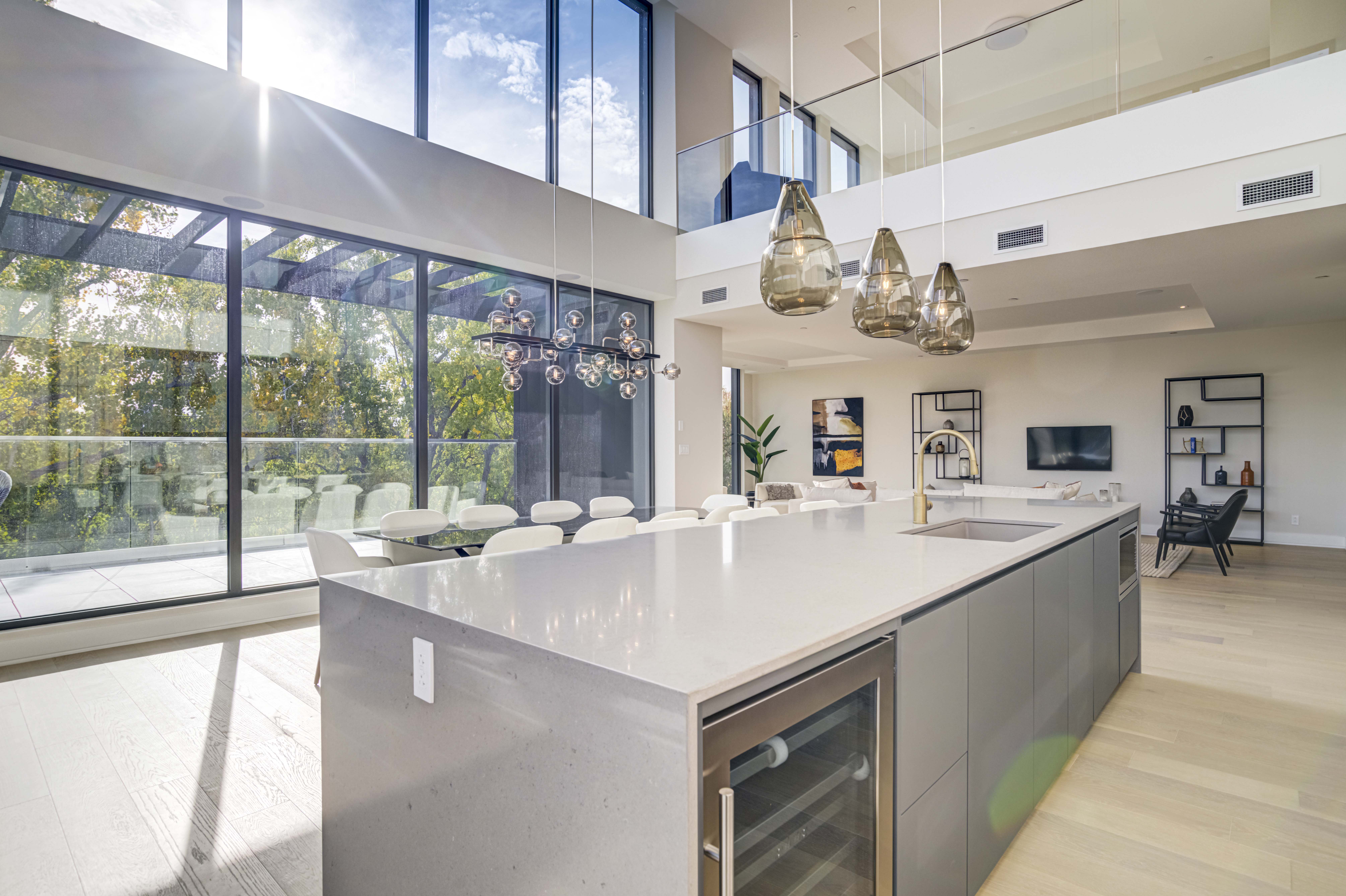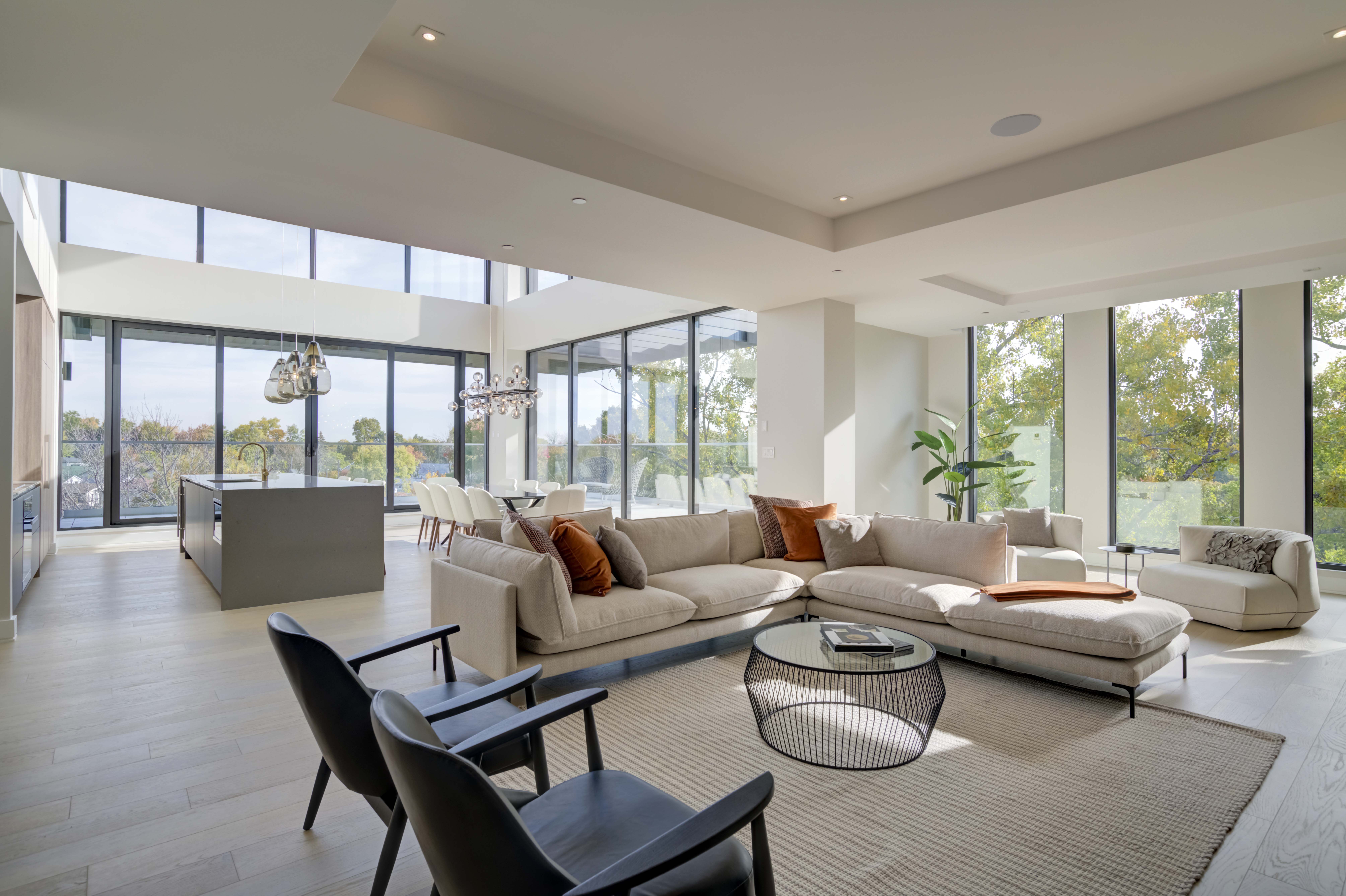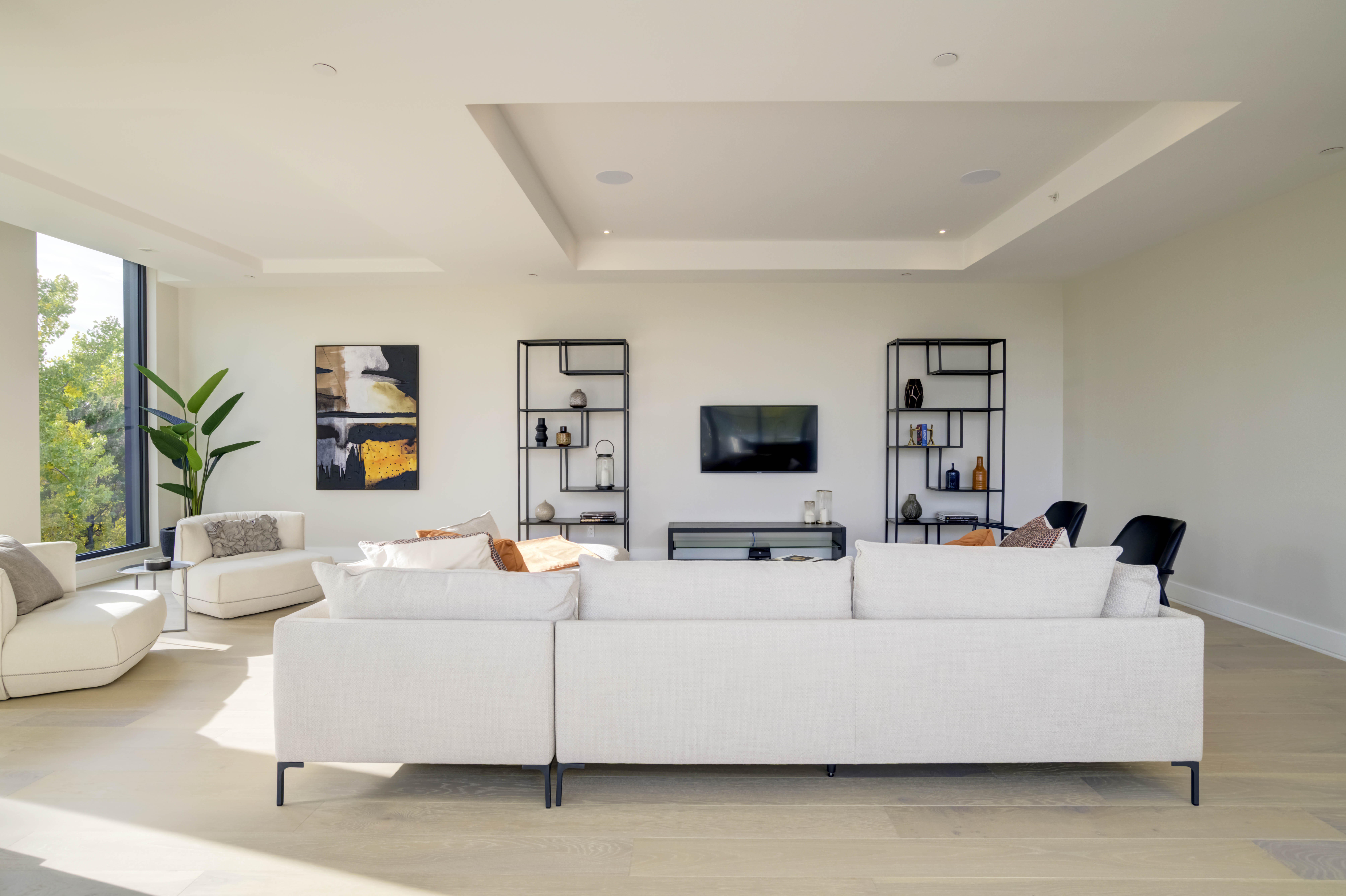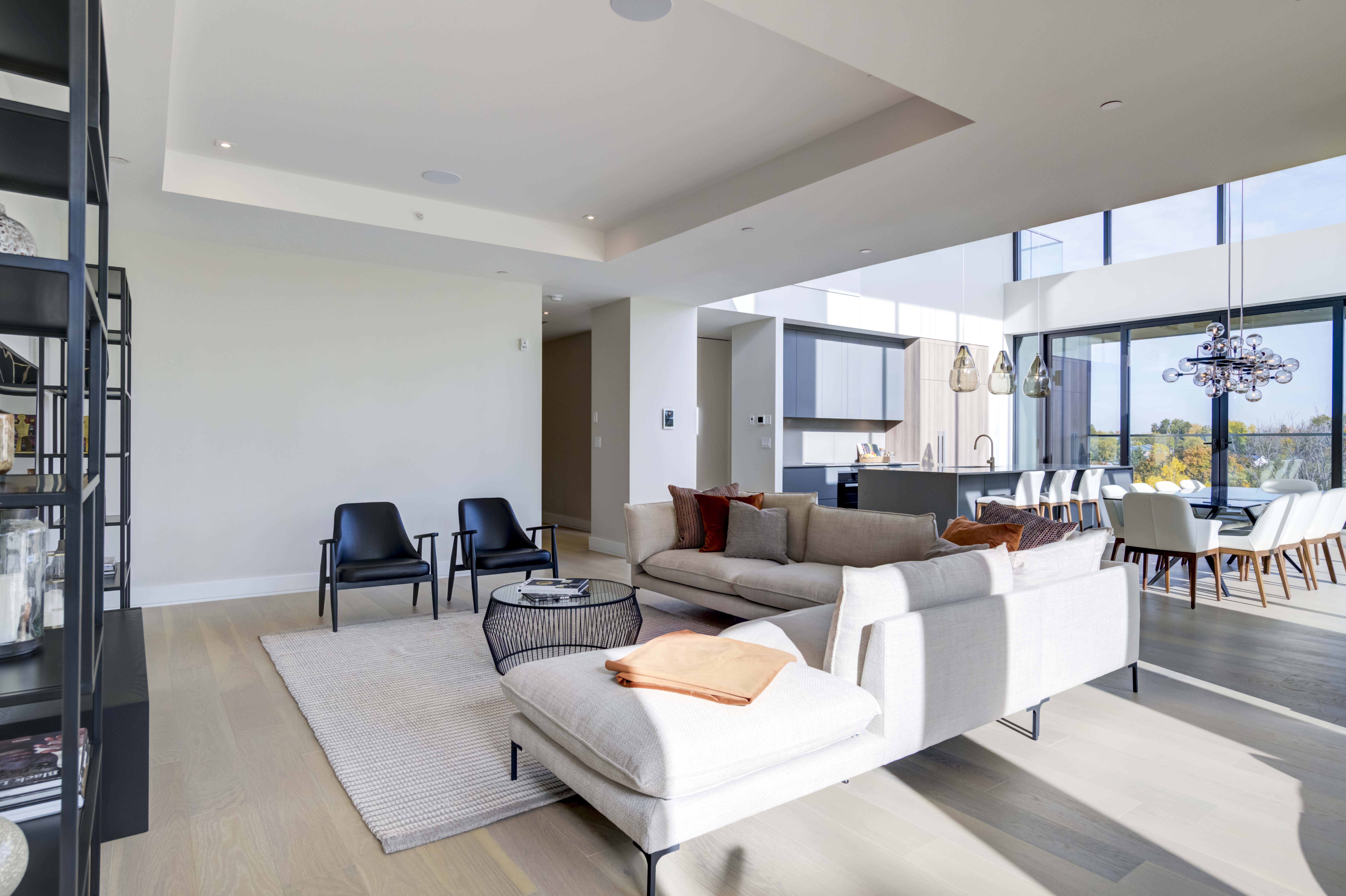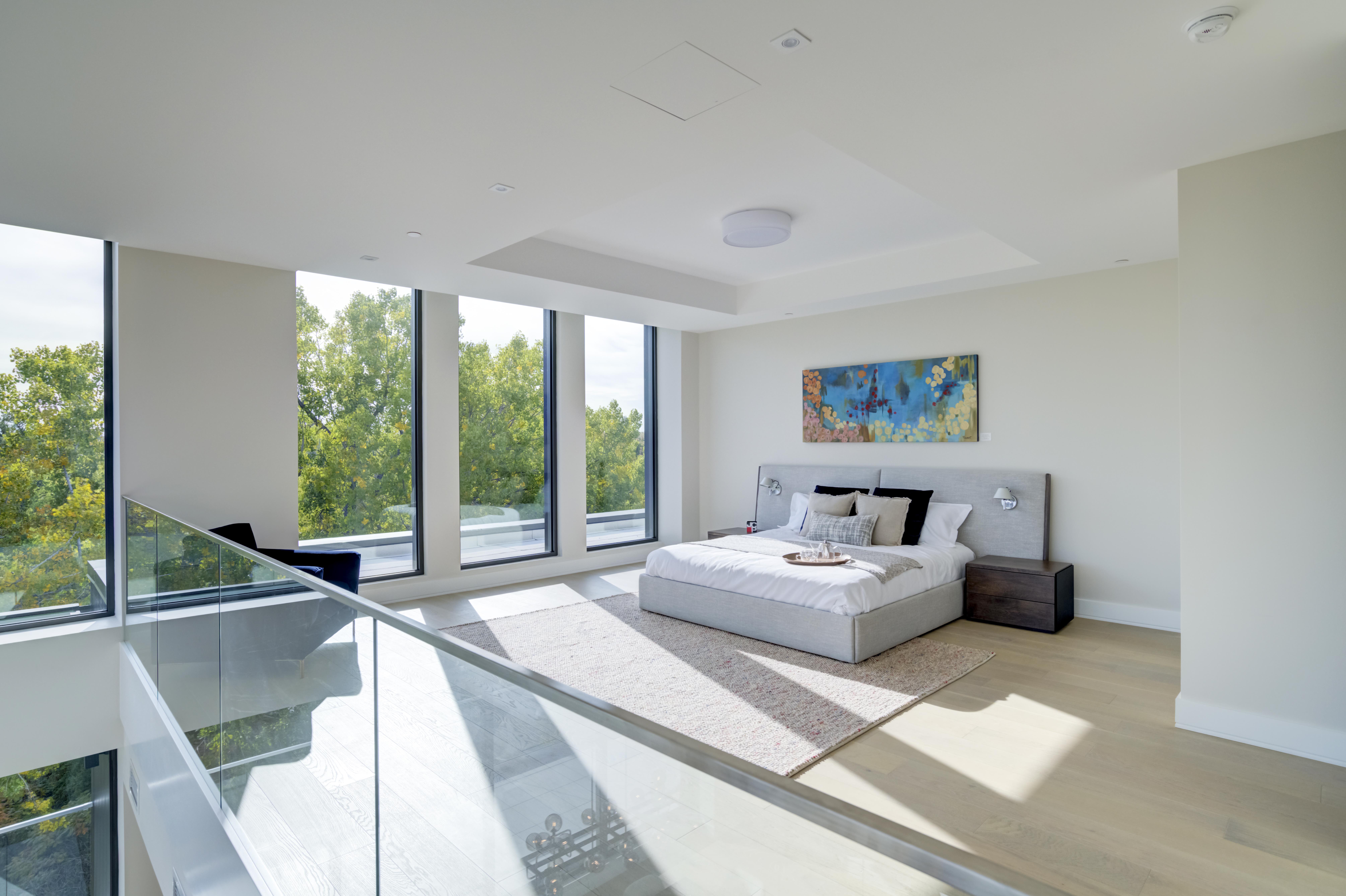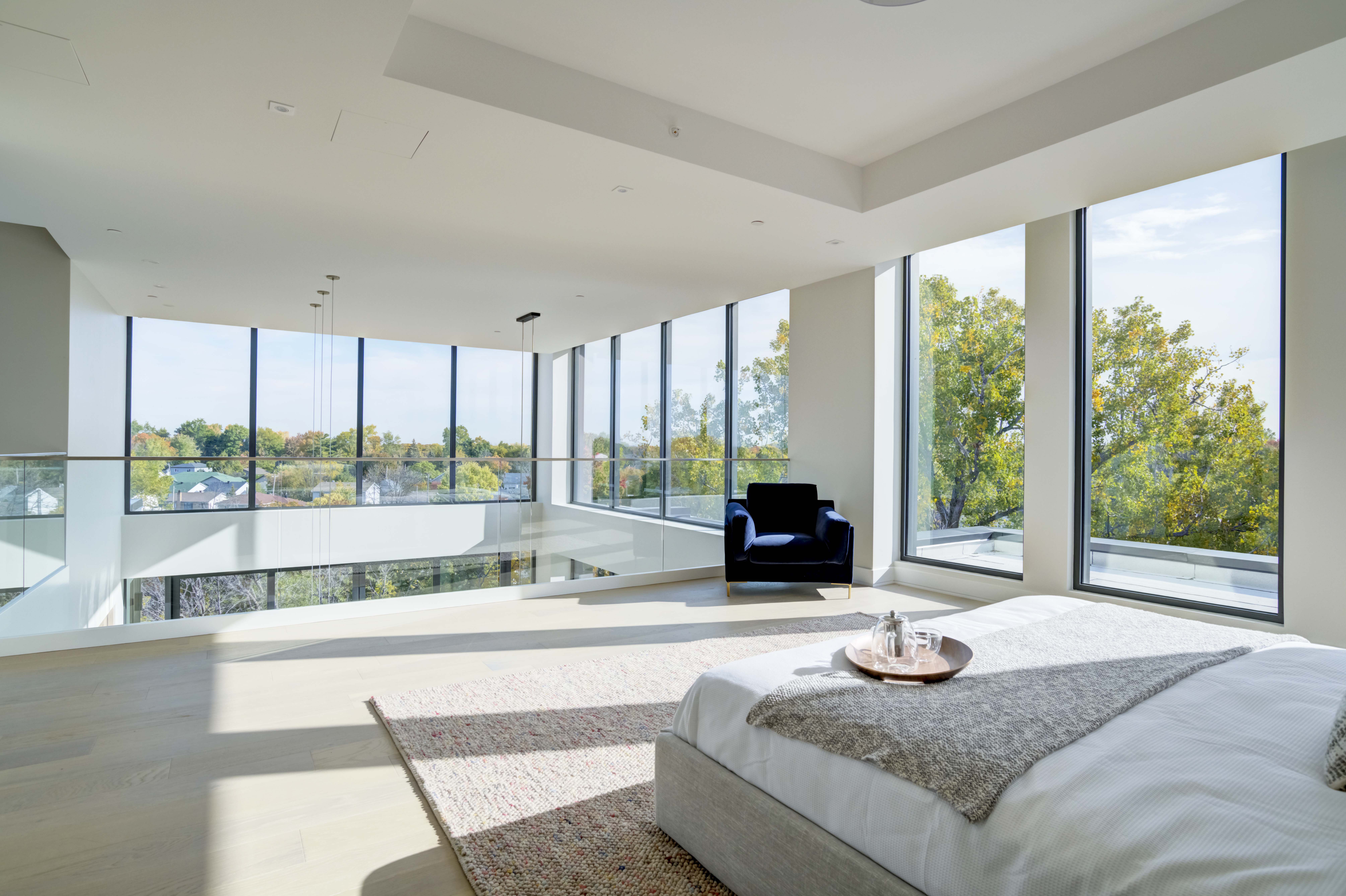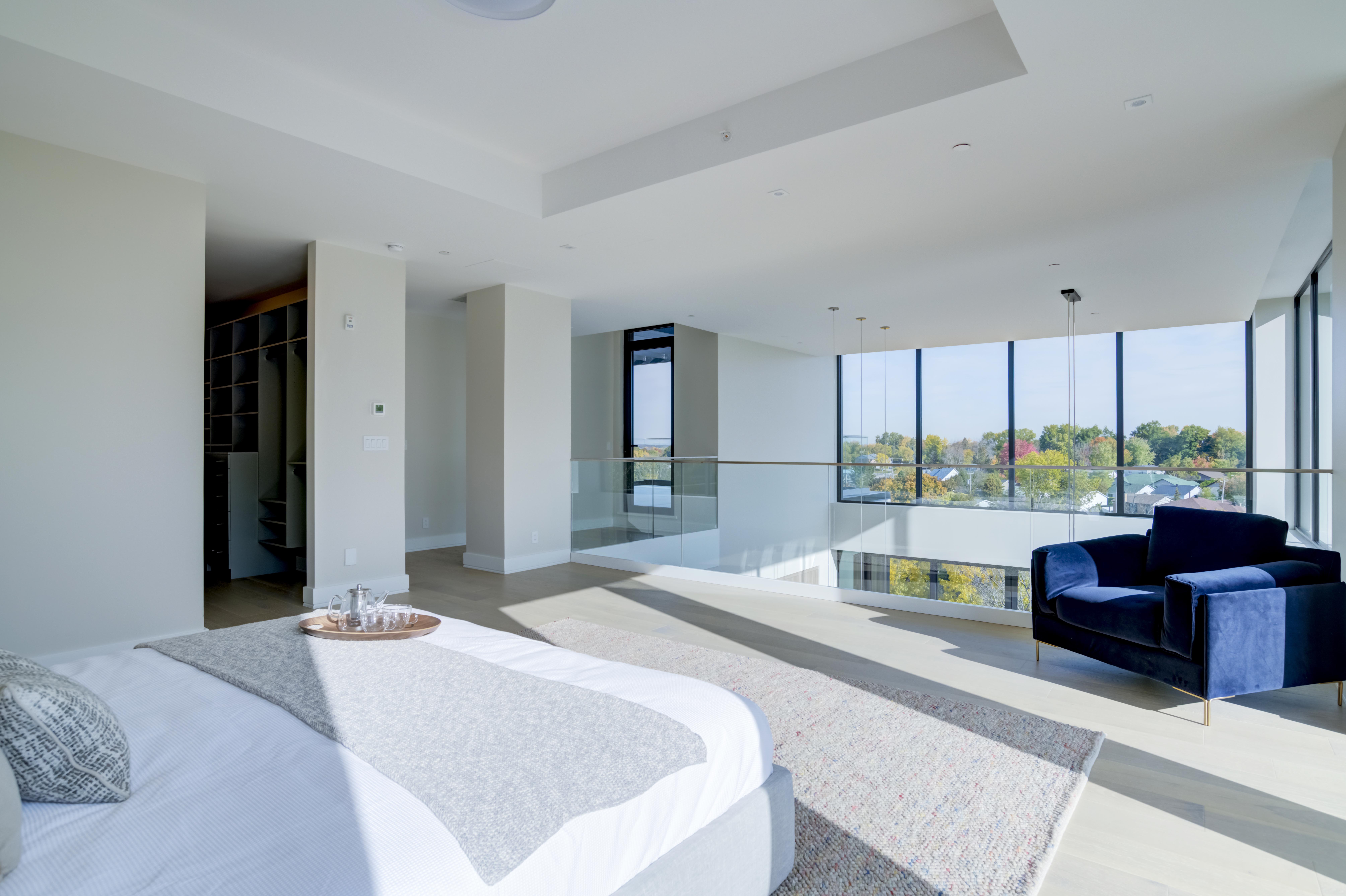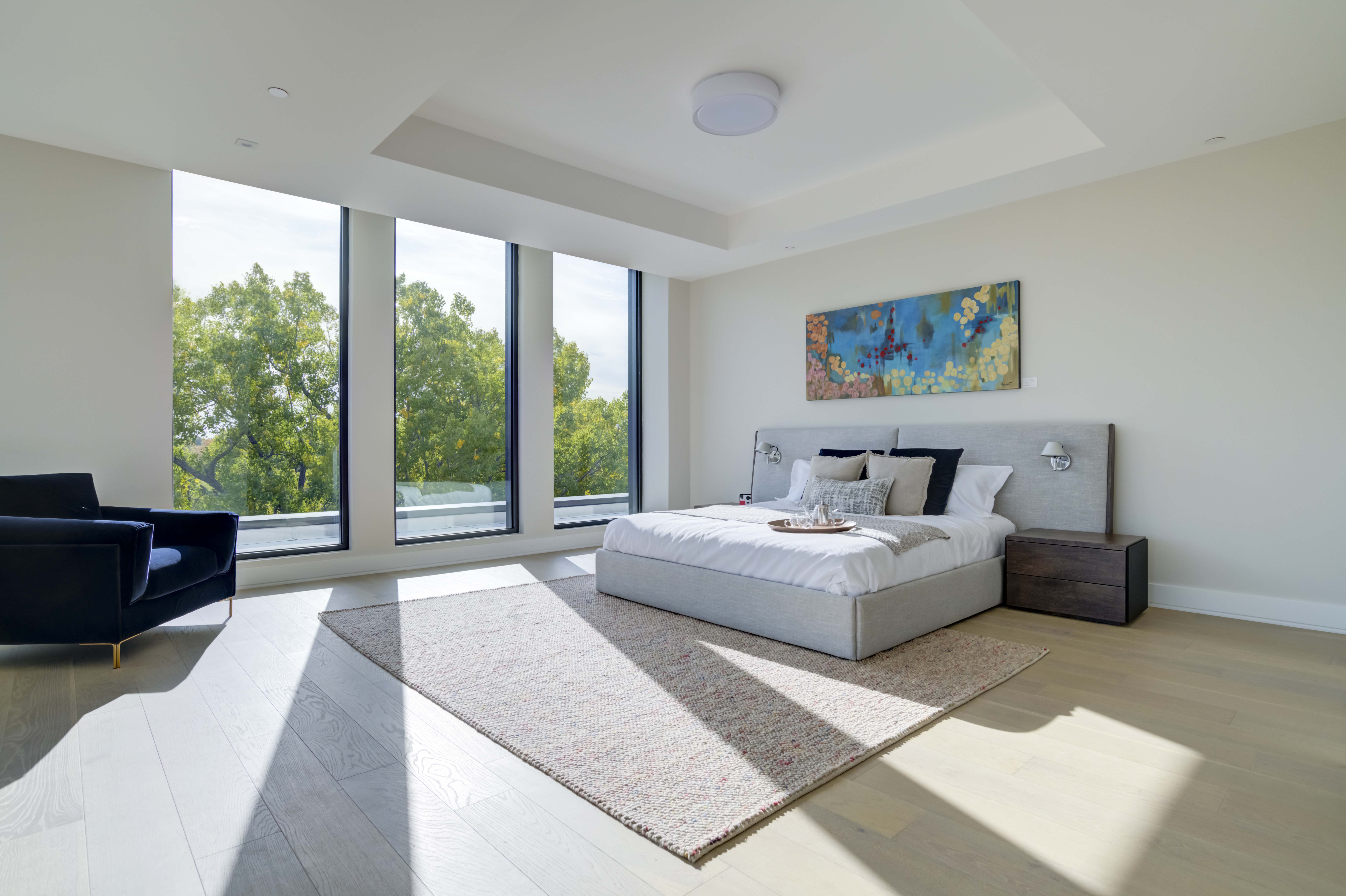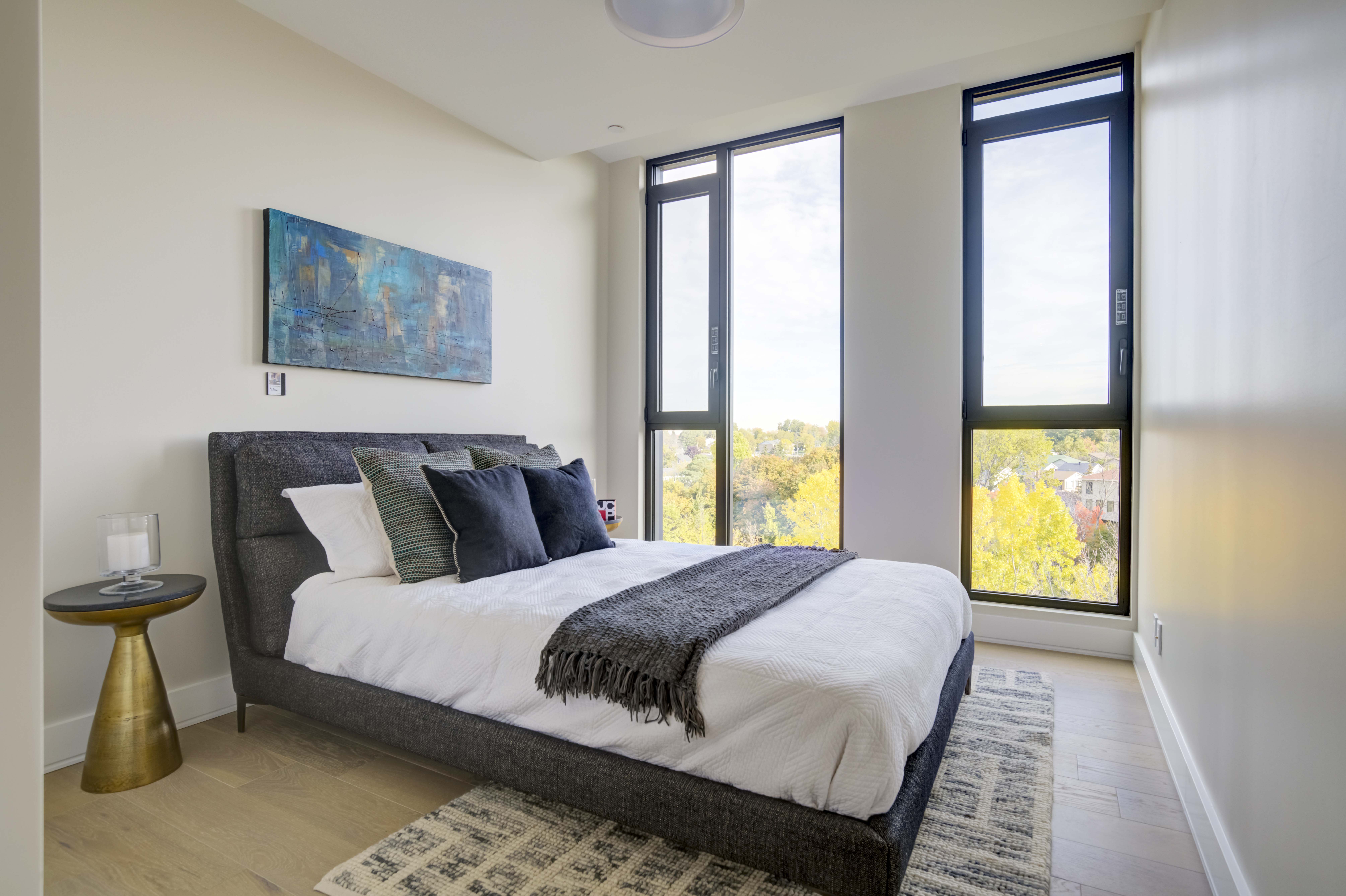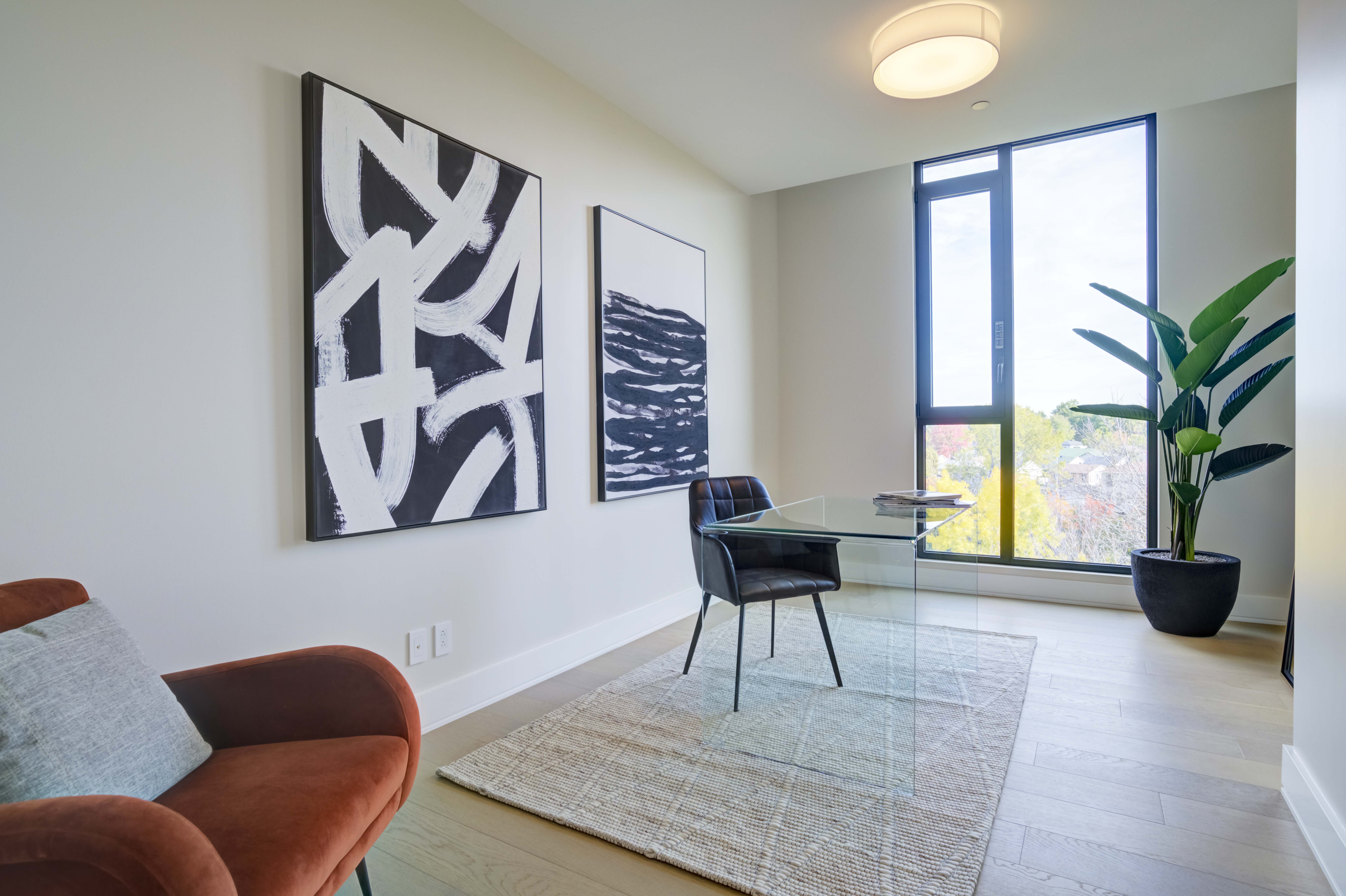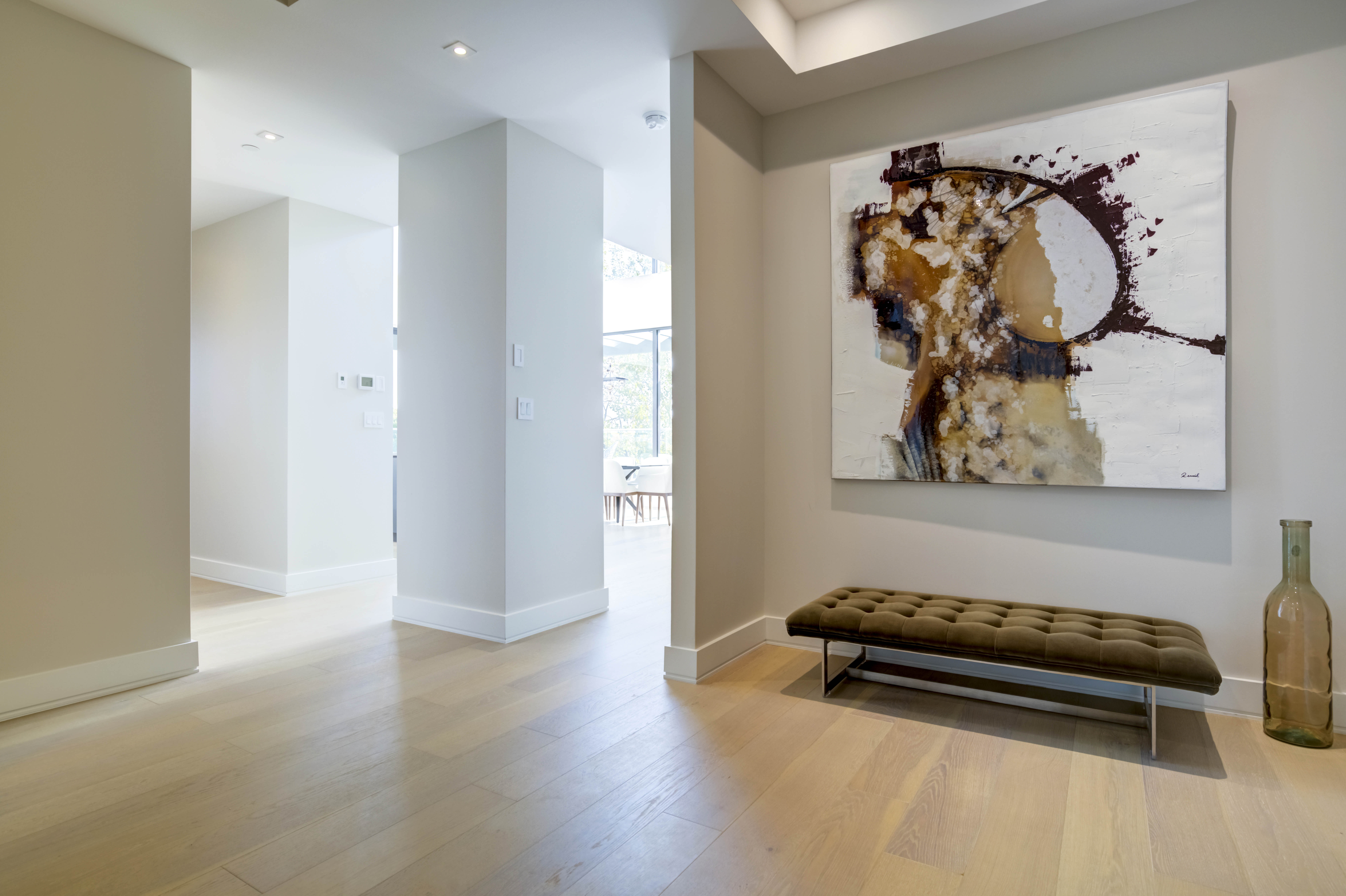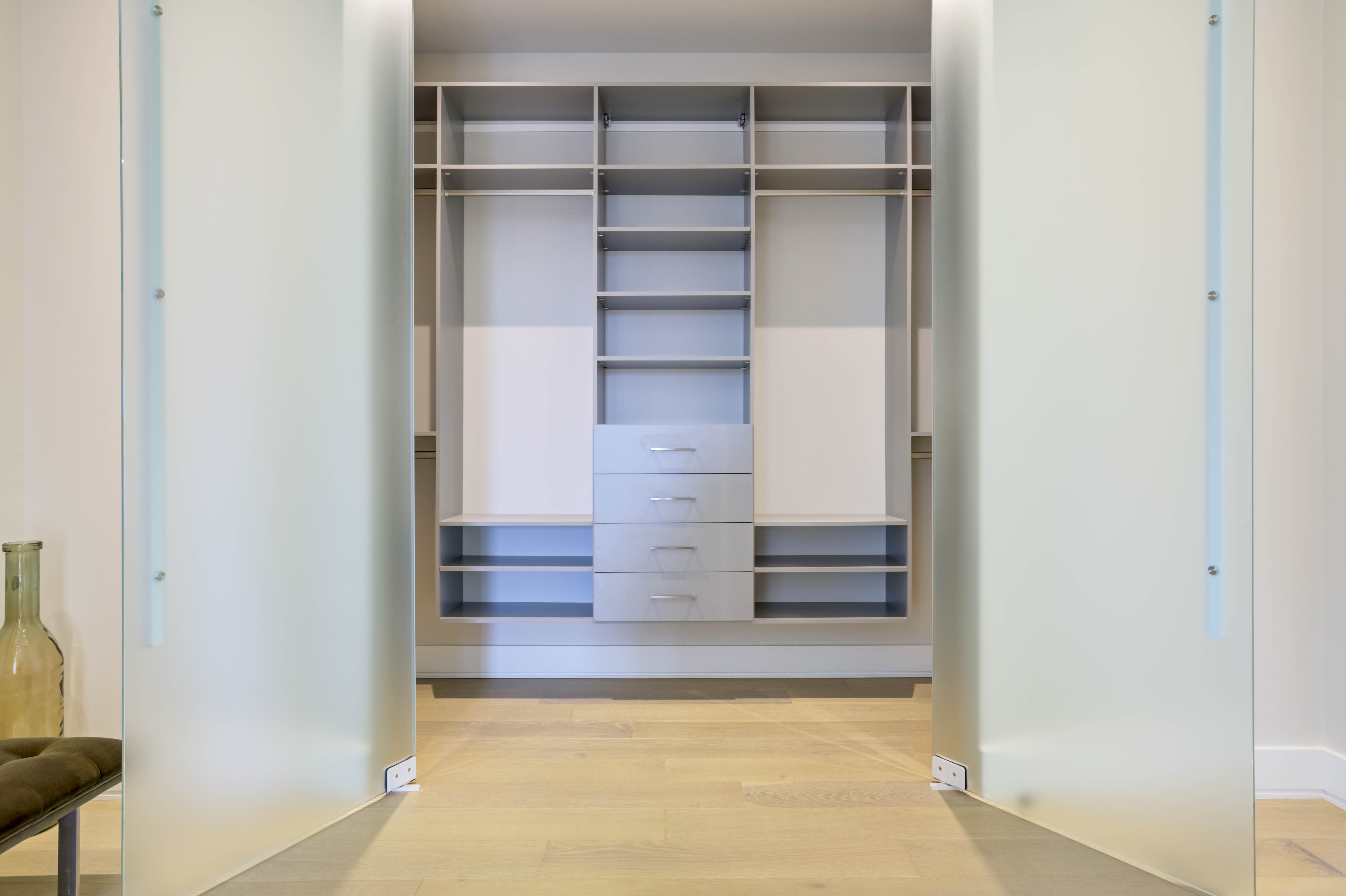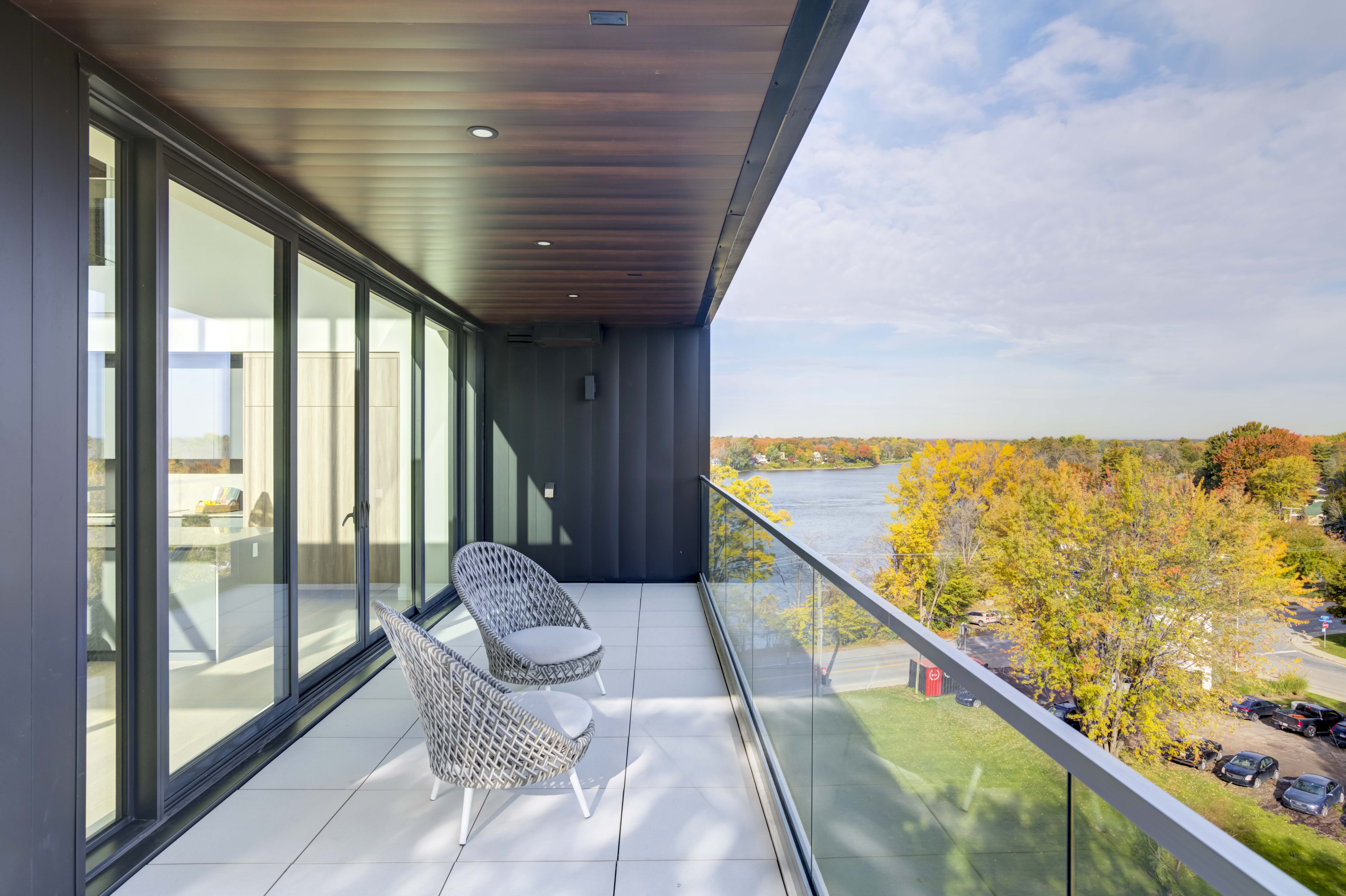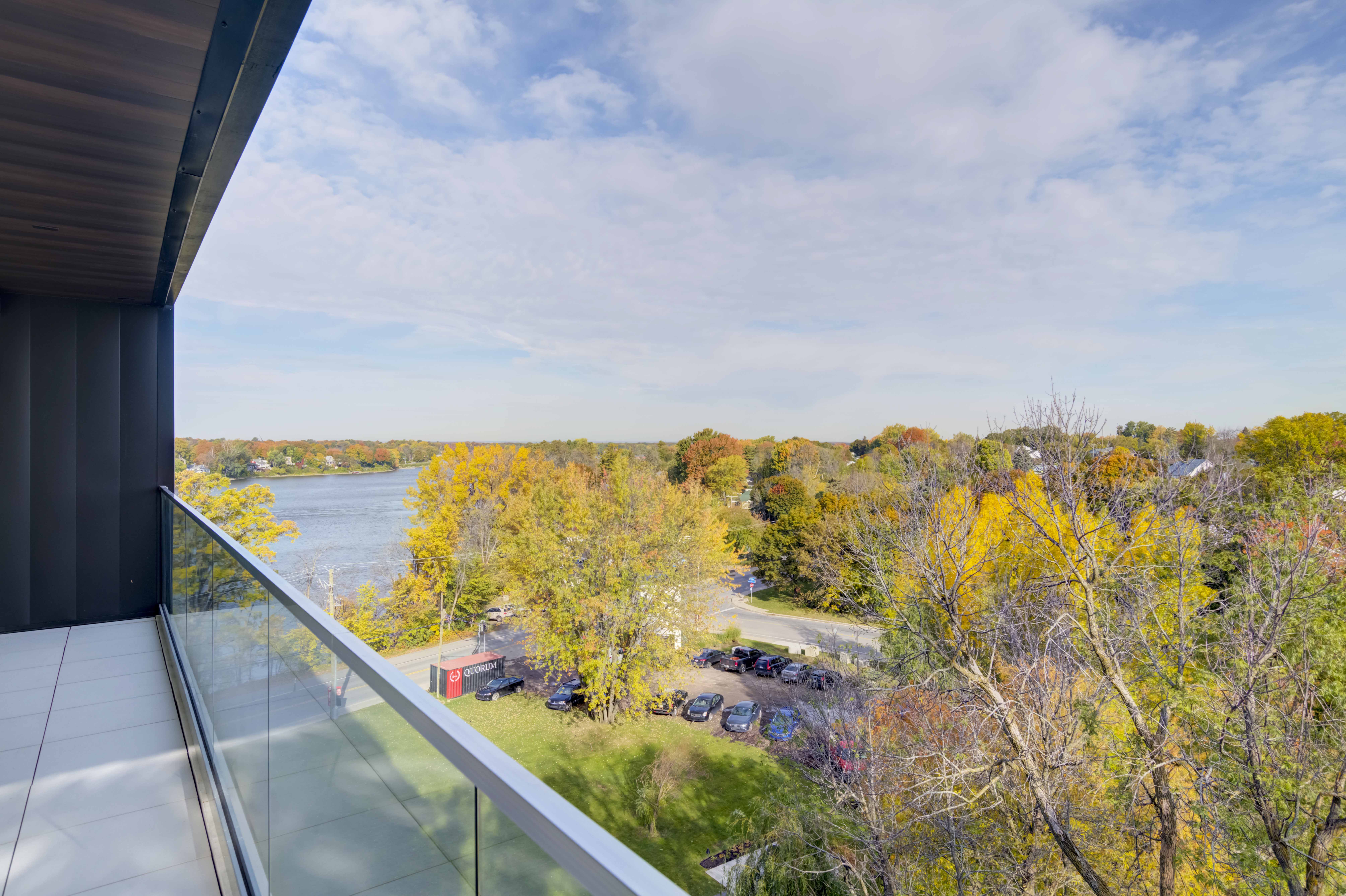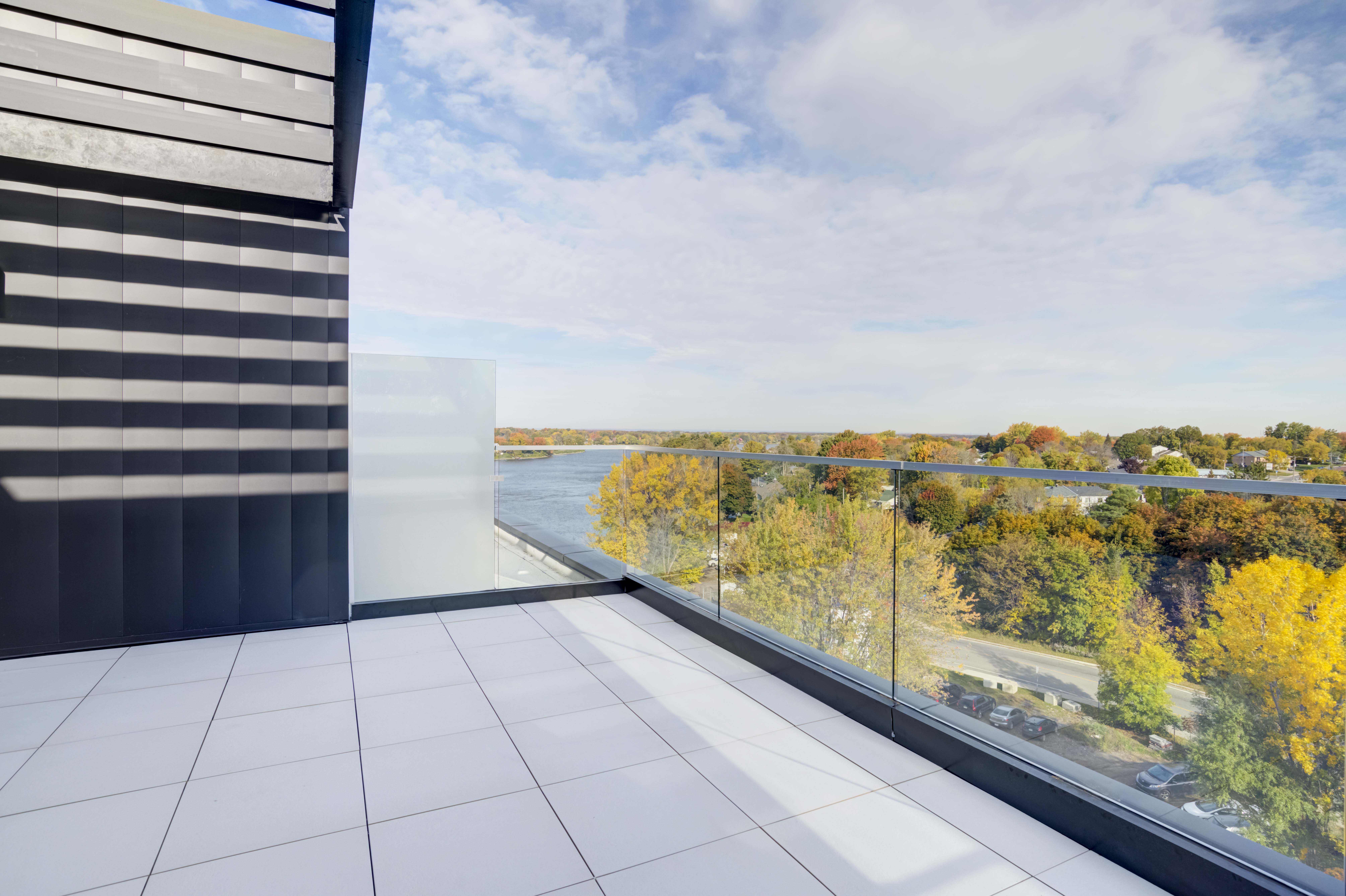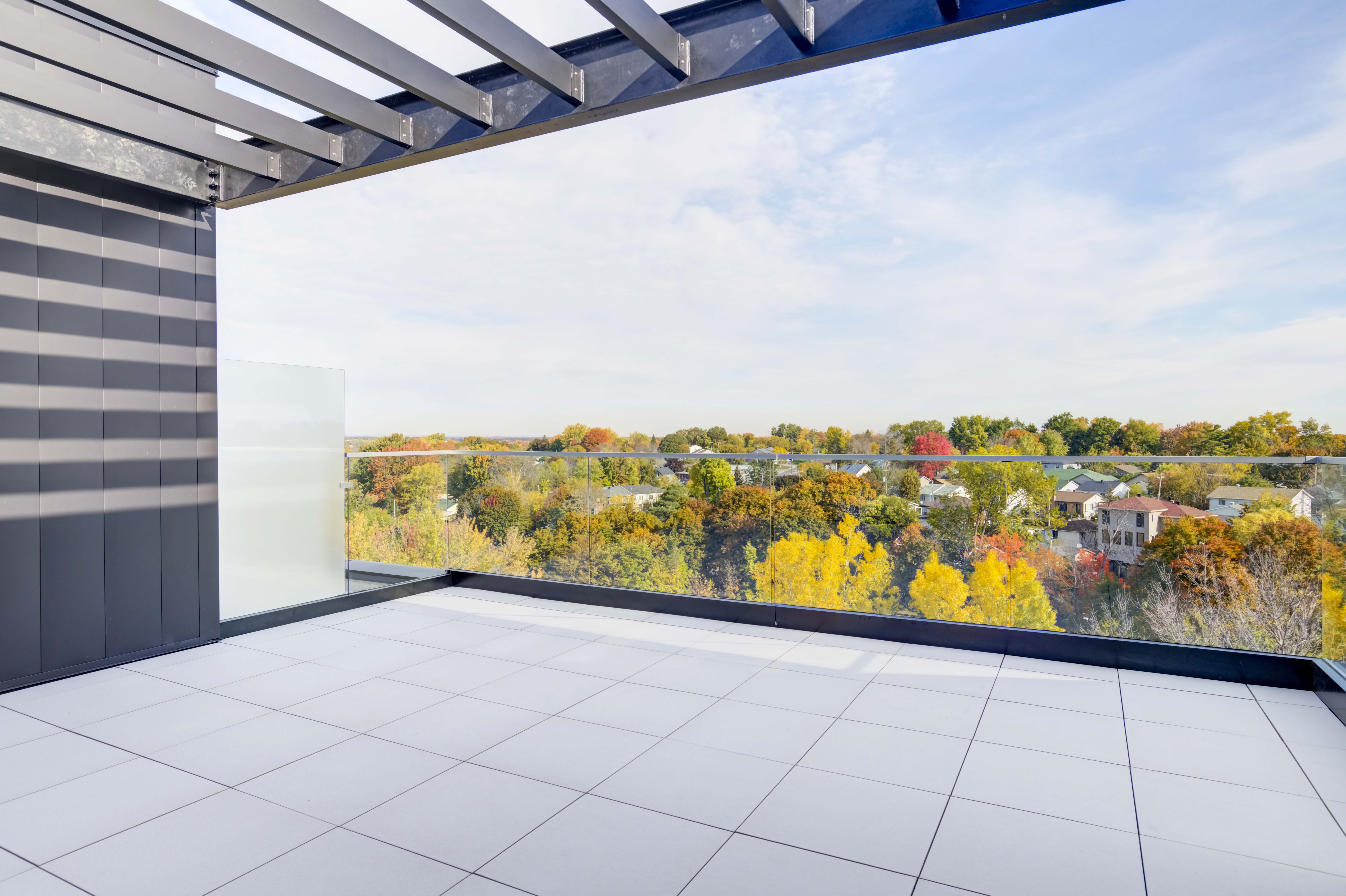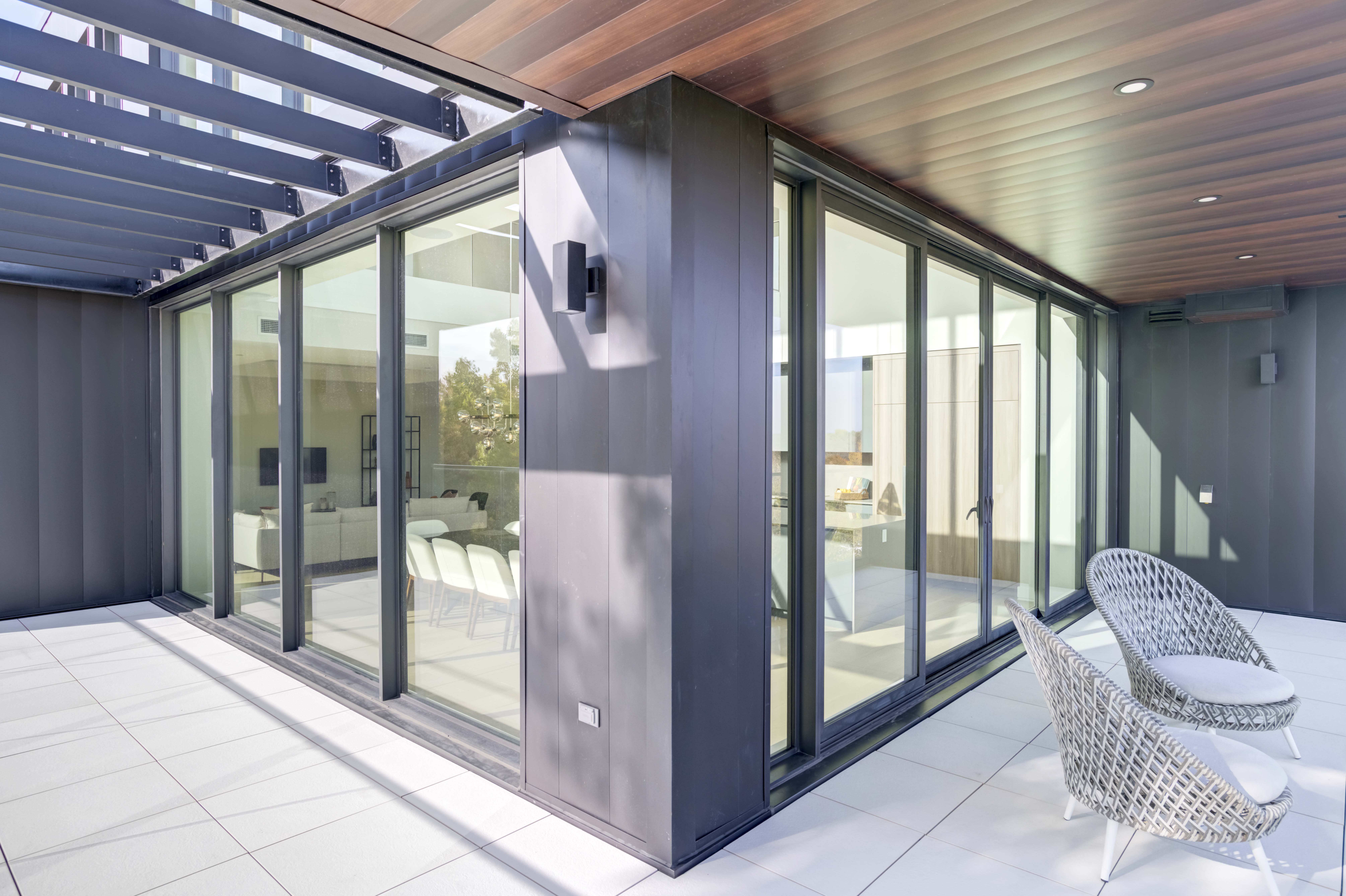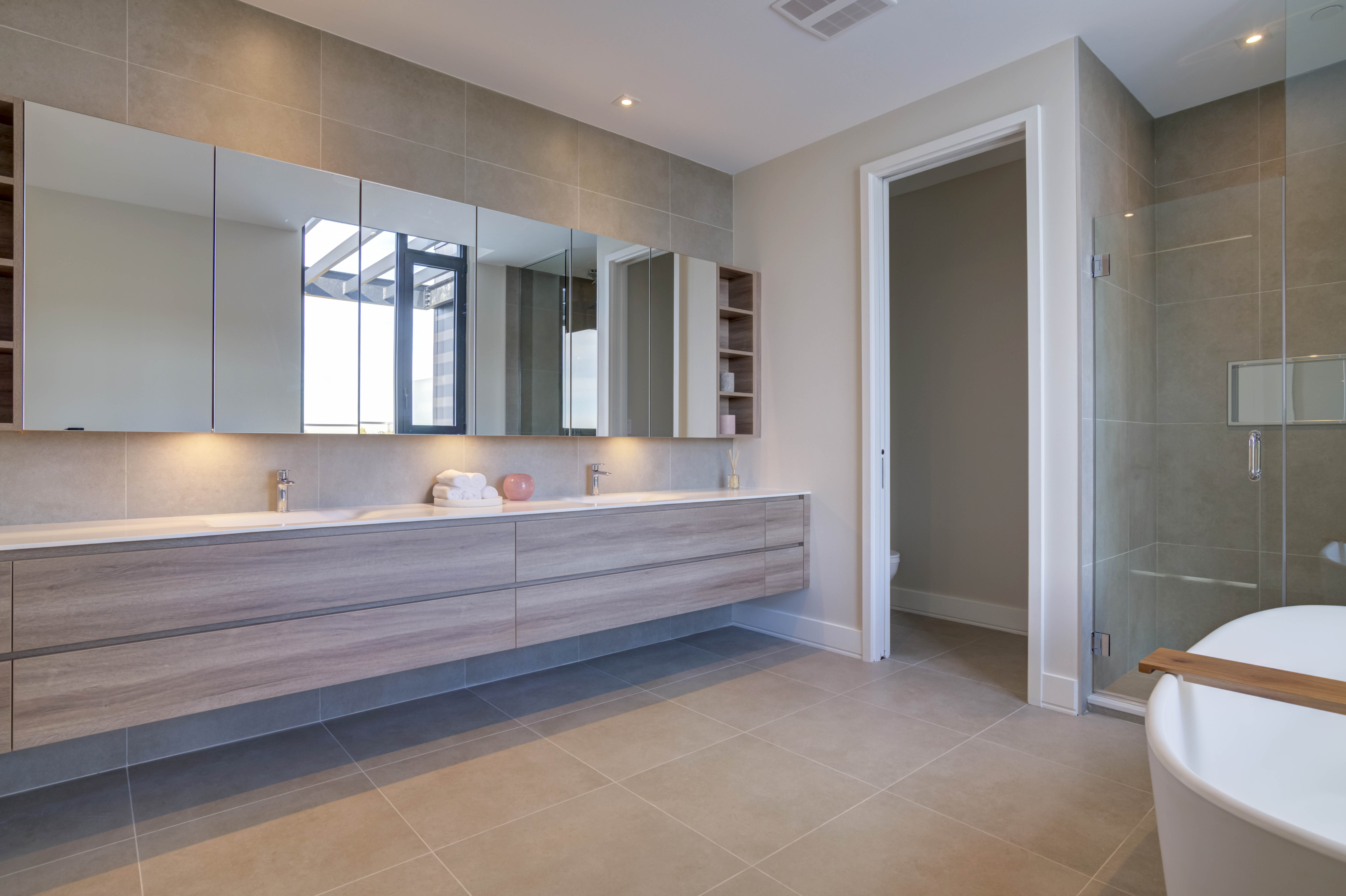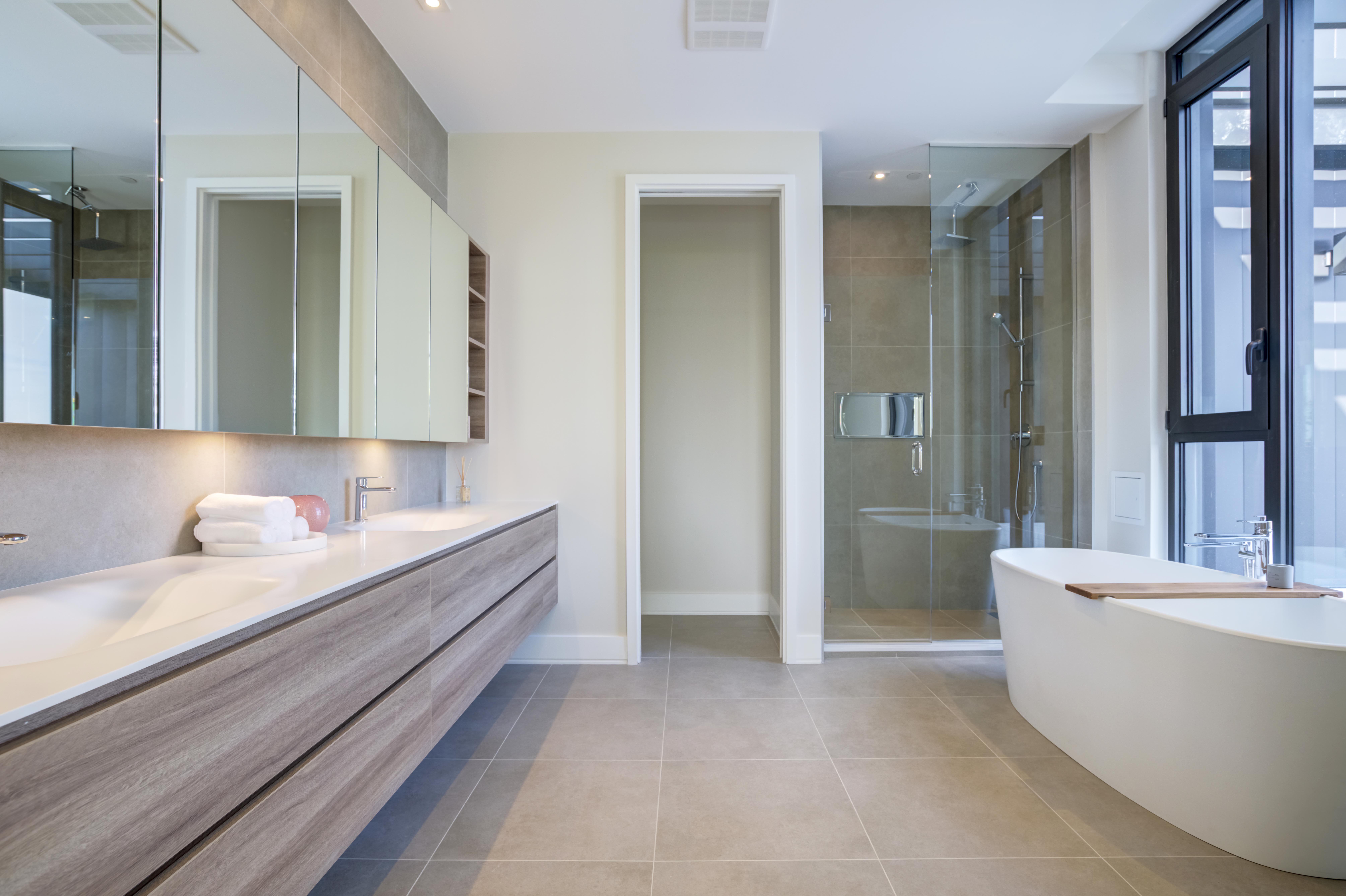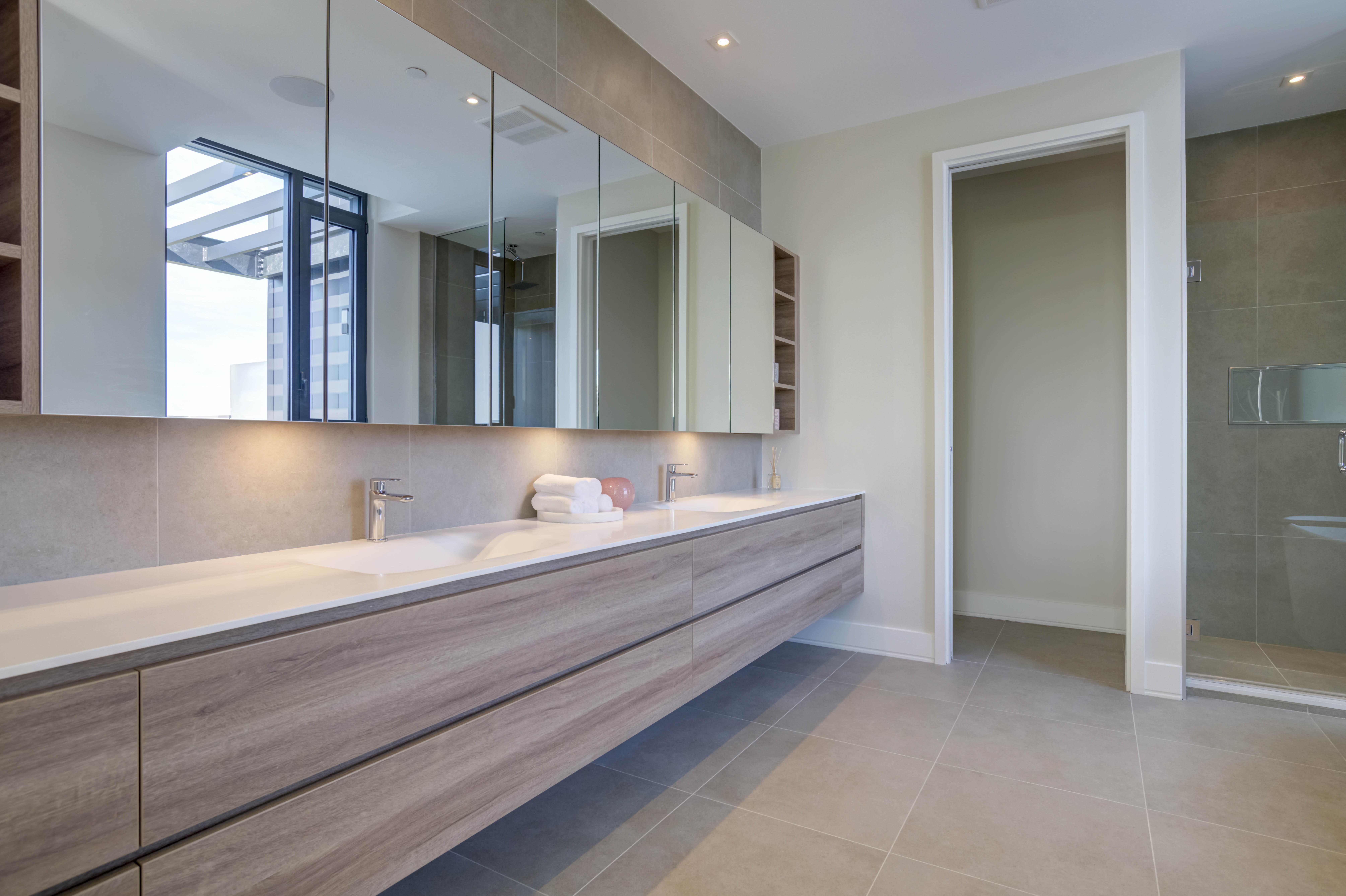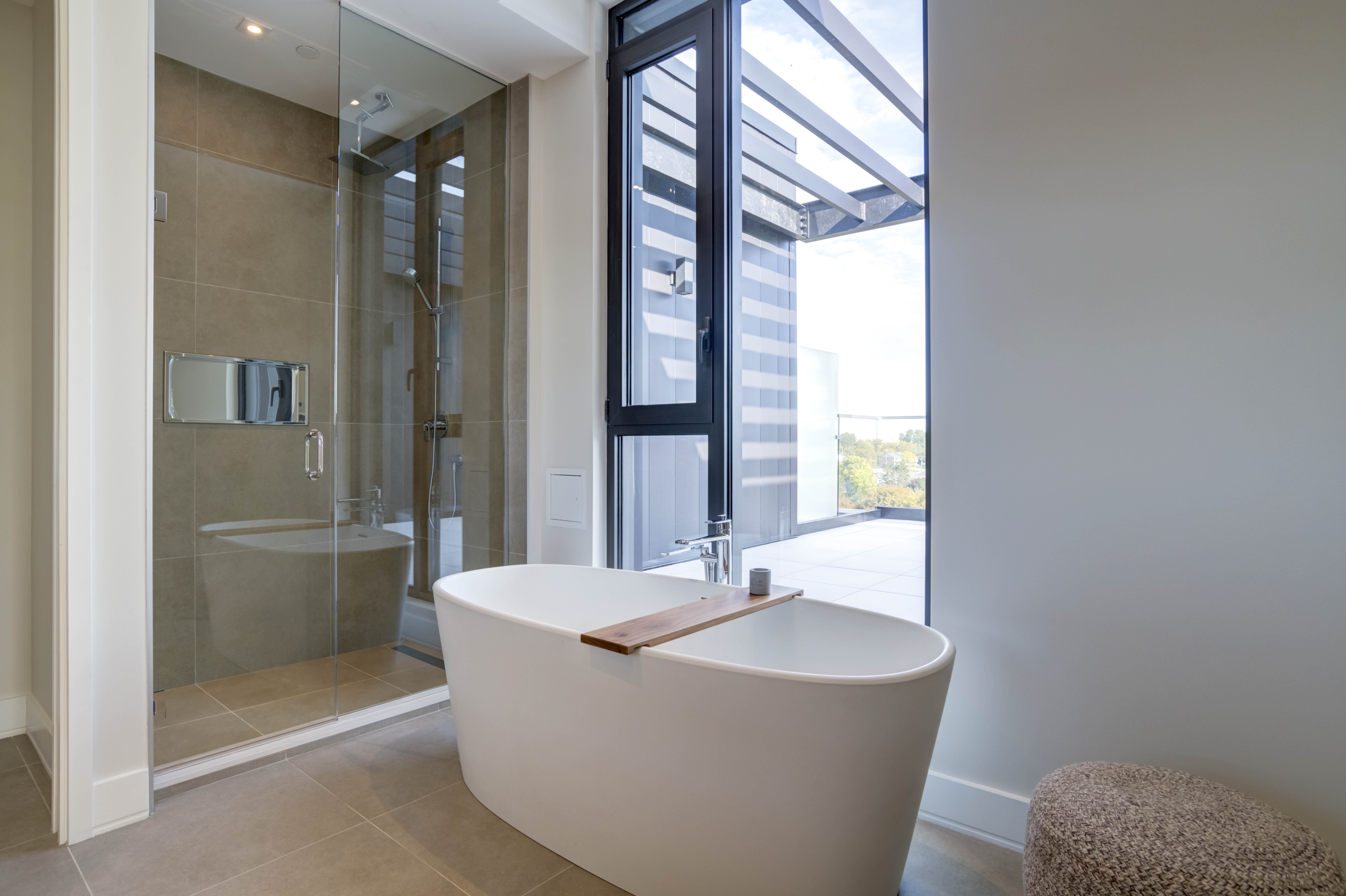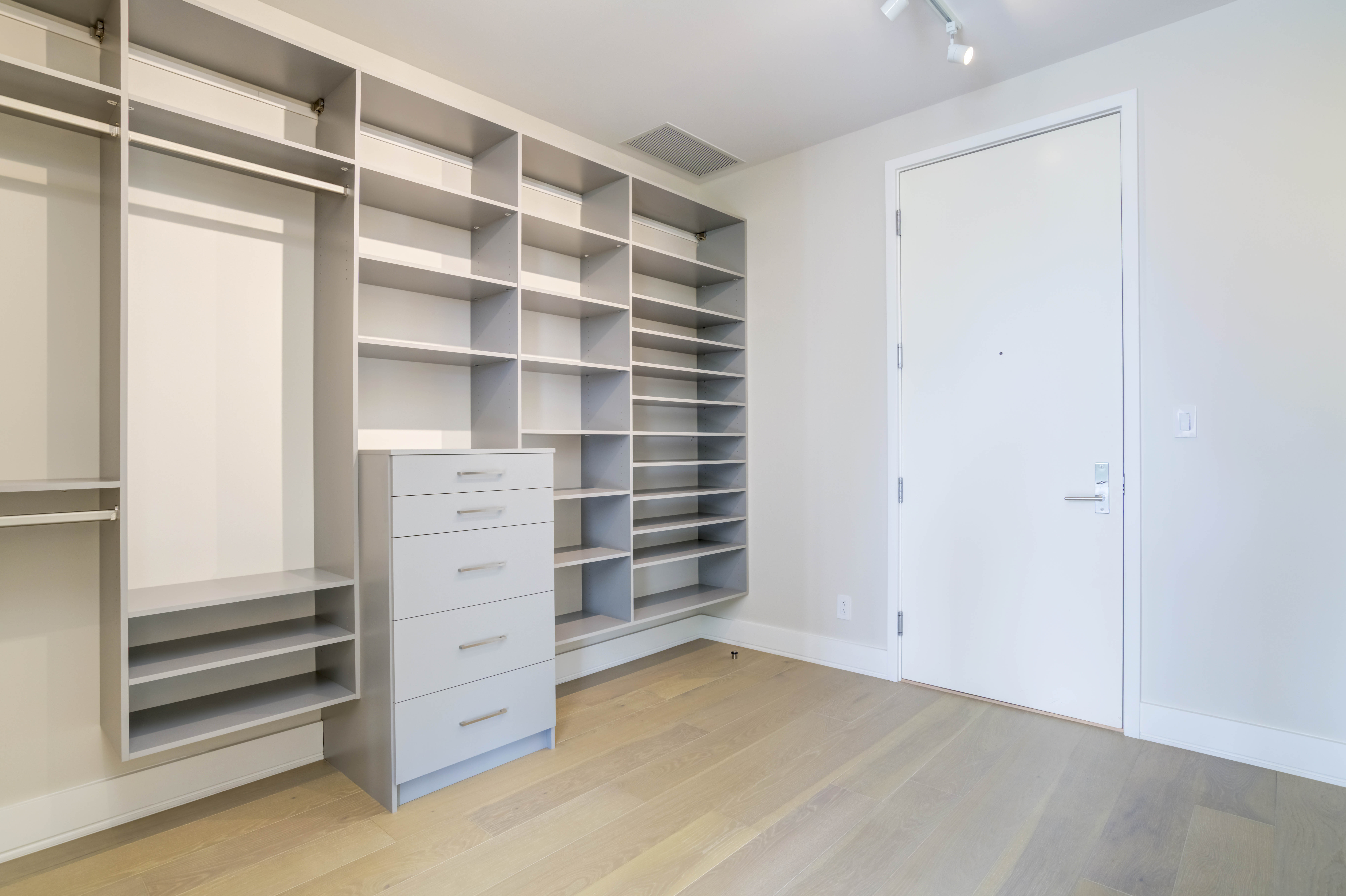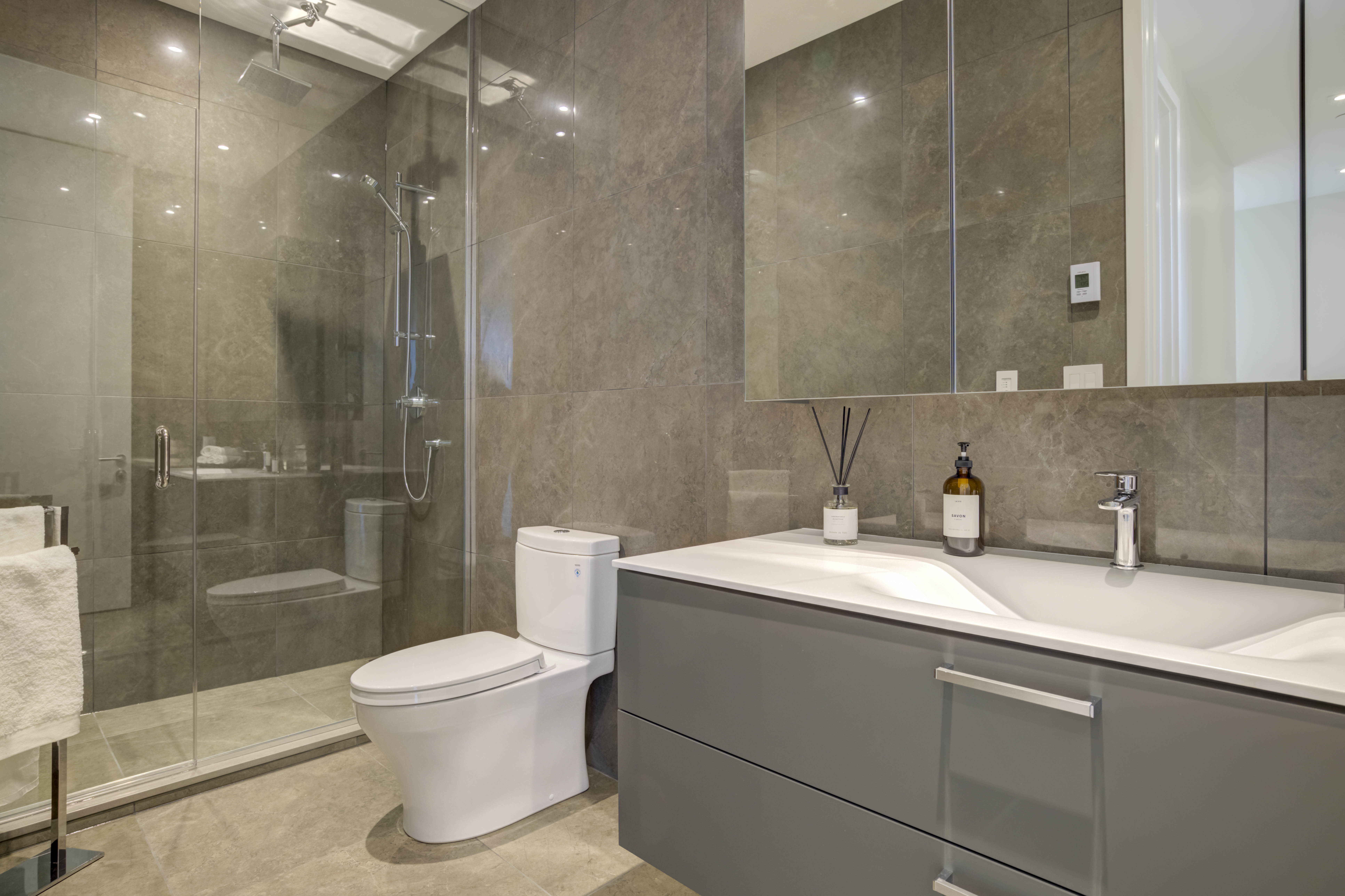 The L | L Penthouse Features

Architecture
• On the 6th floor of each pavilion

• From 1 531 to 3 693 square feet on two levels with mezzanine

• Vast balcony-terraces on both floors

• 22-foot to 10-foot ceilings

• Additional interior parking spaces available ($)

• Private closed parking spaces available ($)

• Impressive floor-to-ceiling windows in every room and covering the entire 22-feet wall space.

• Motorized retractable screens and heating system on the terrasses and balconies ($)

• Architecturally designed to provide exceptional views of the river or the golf course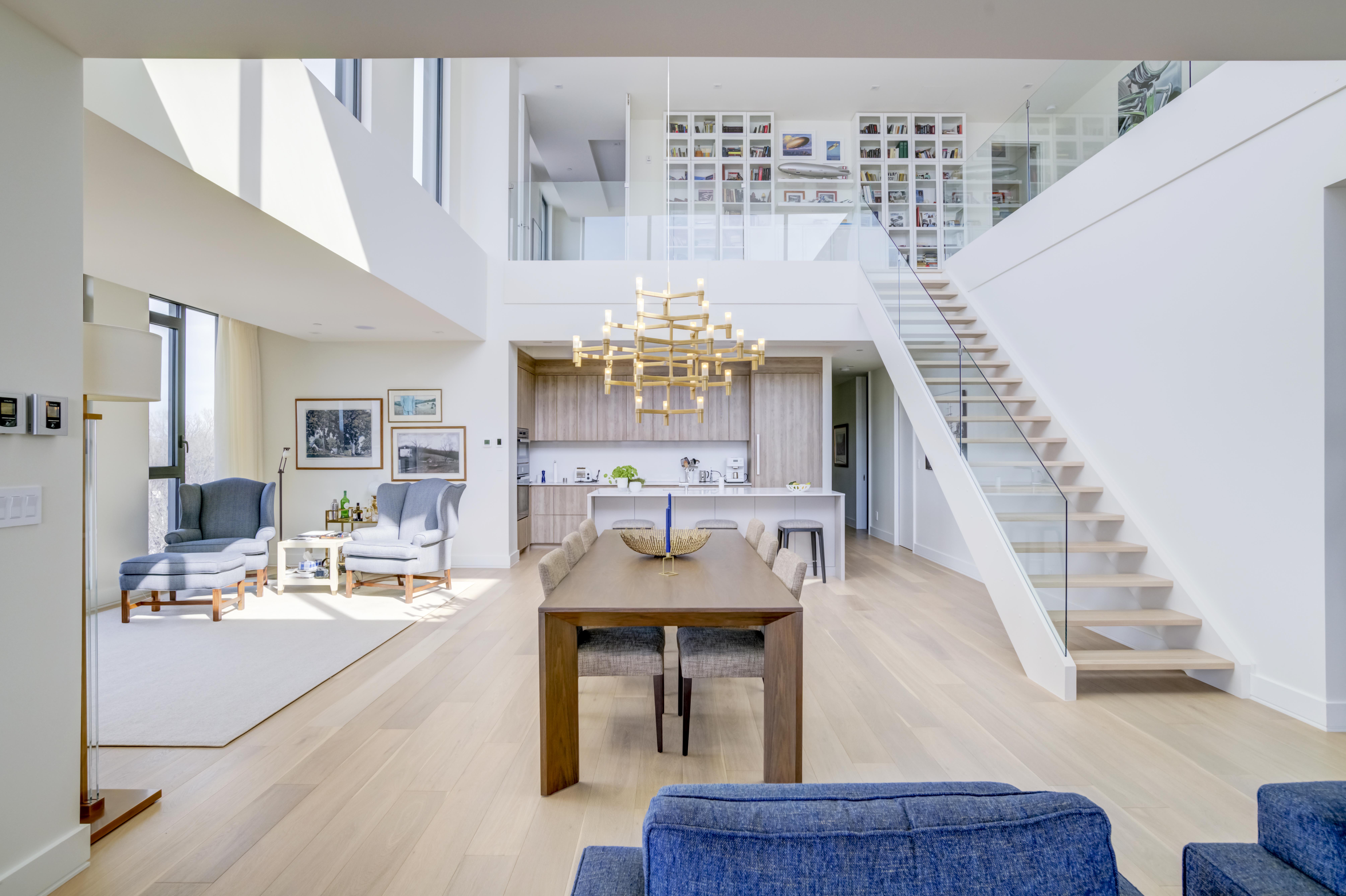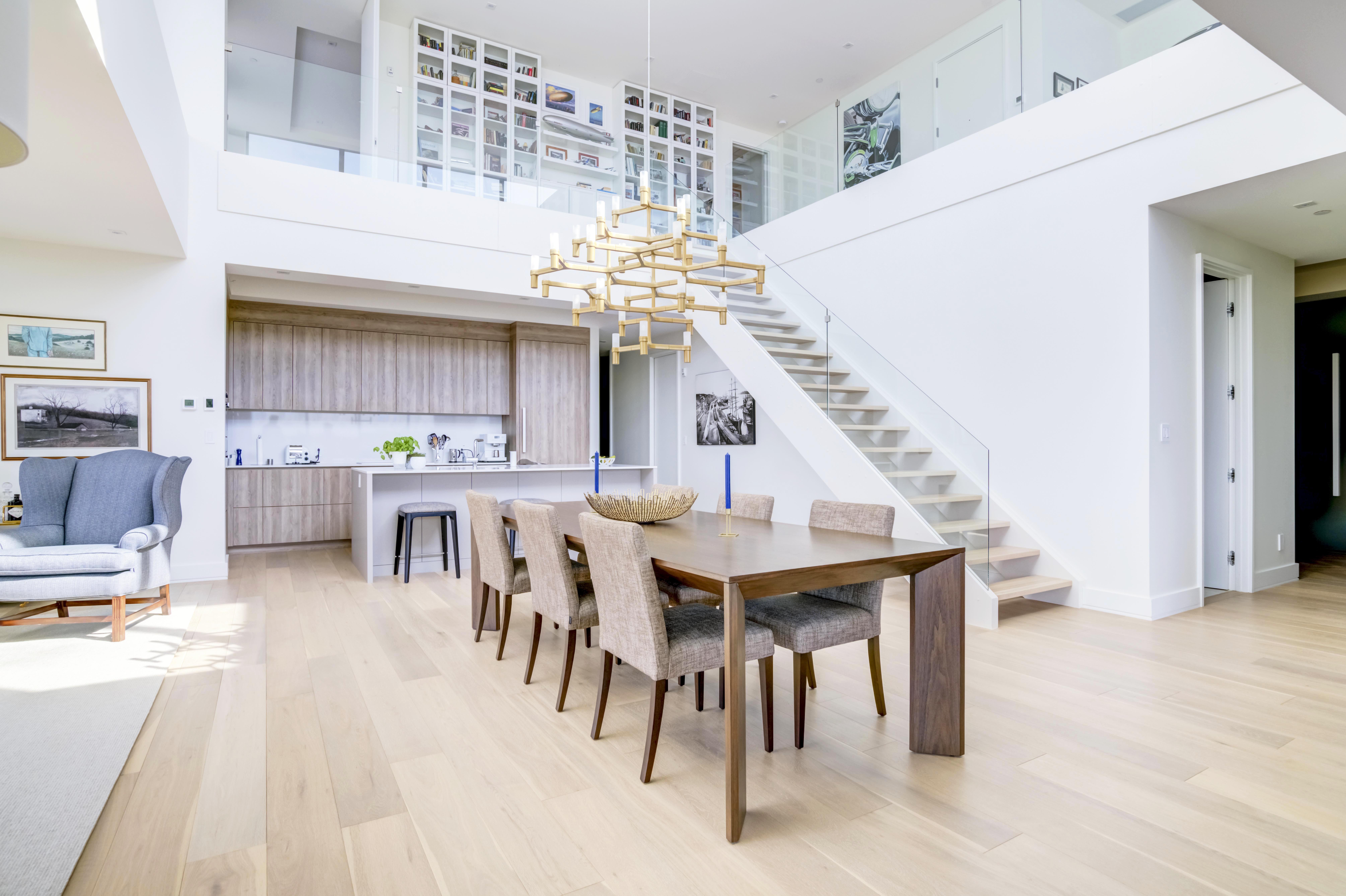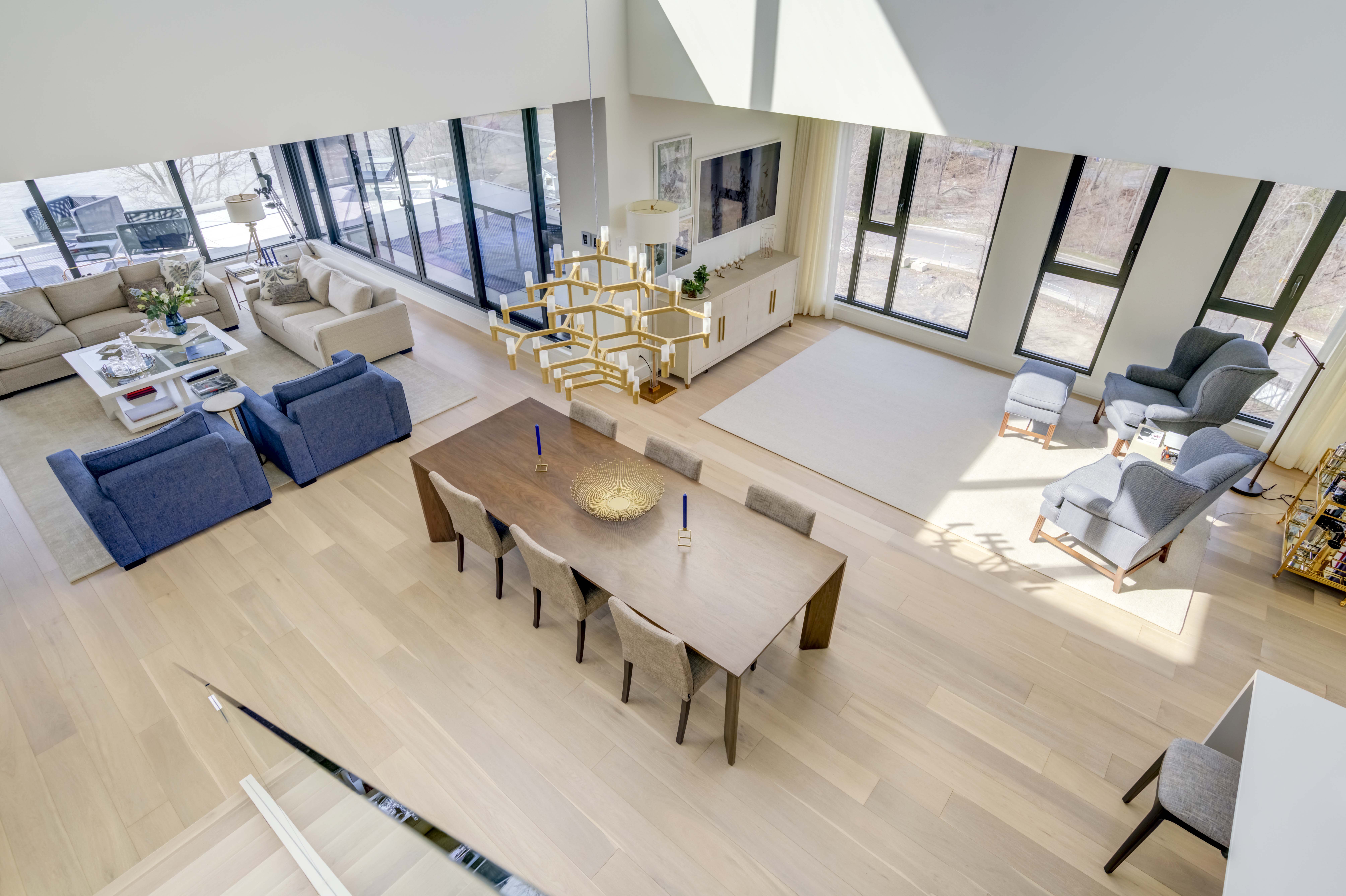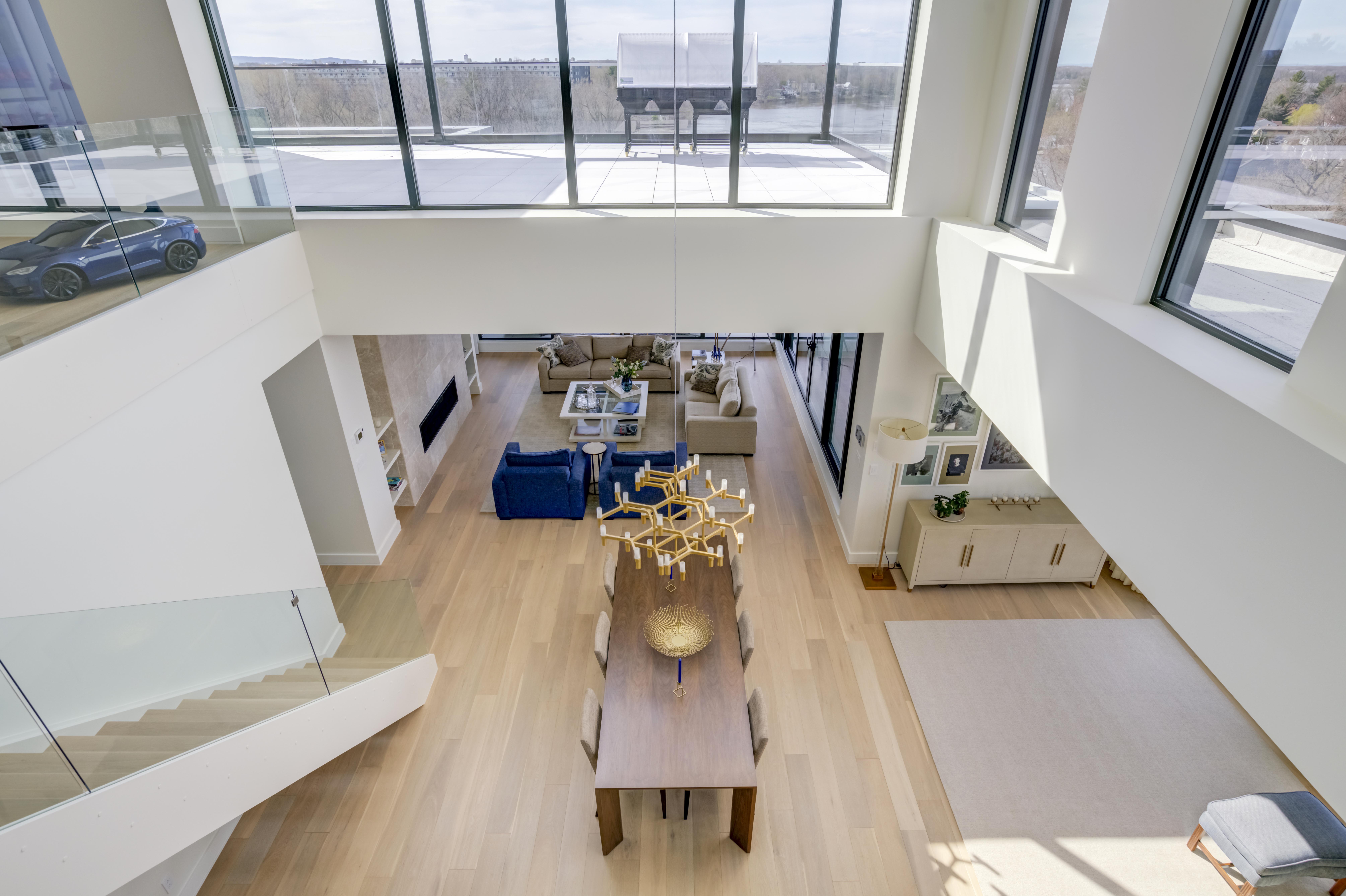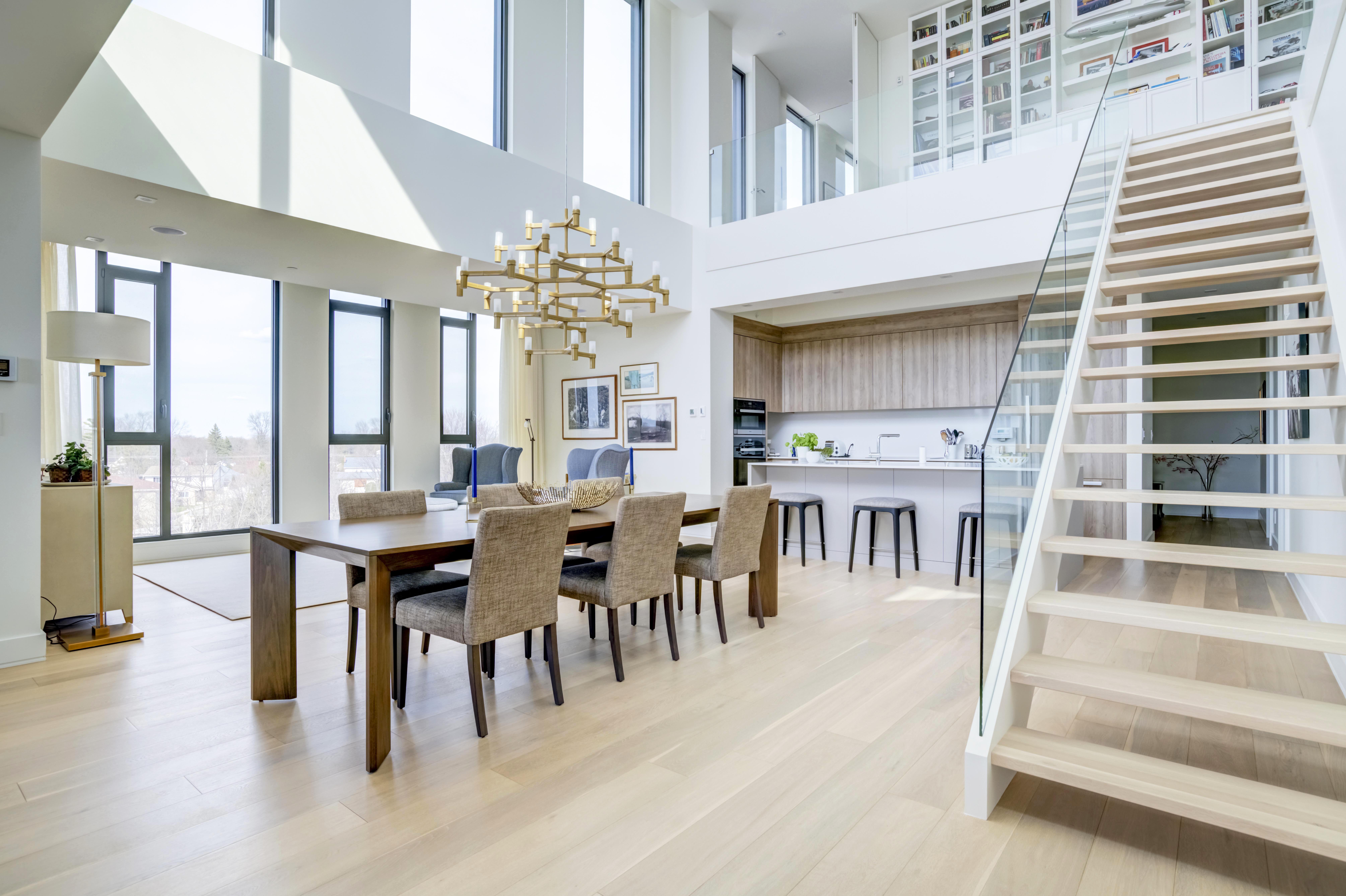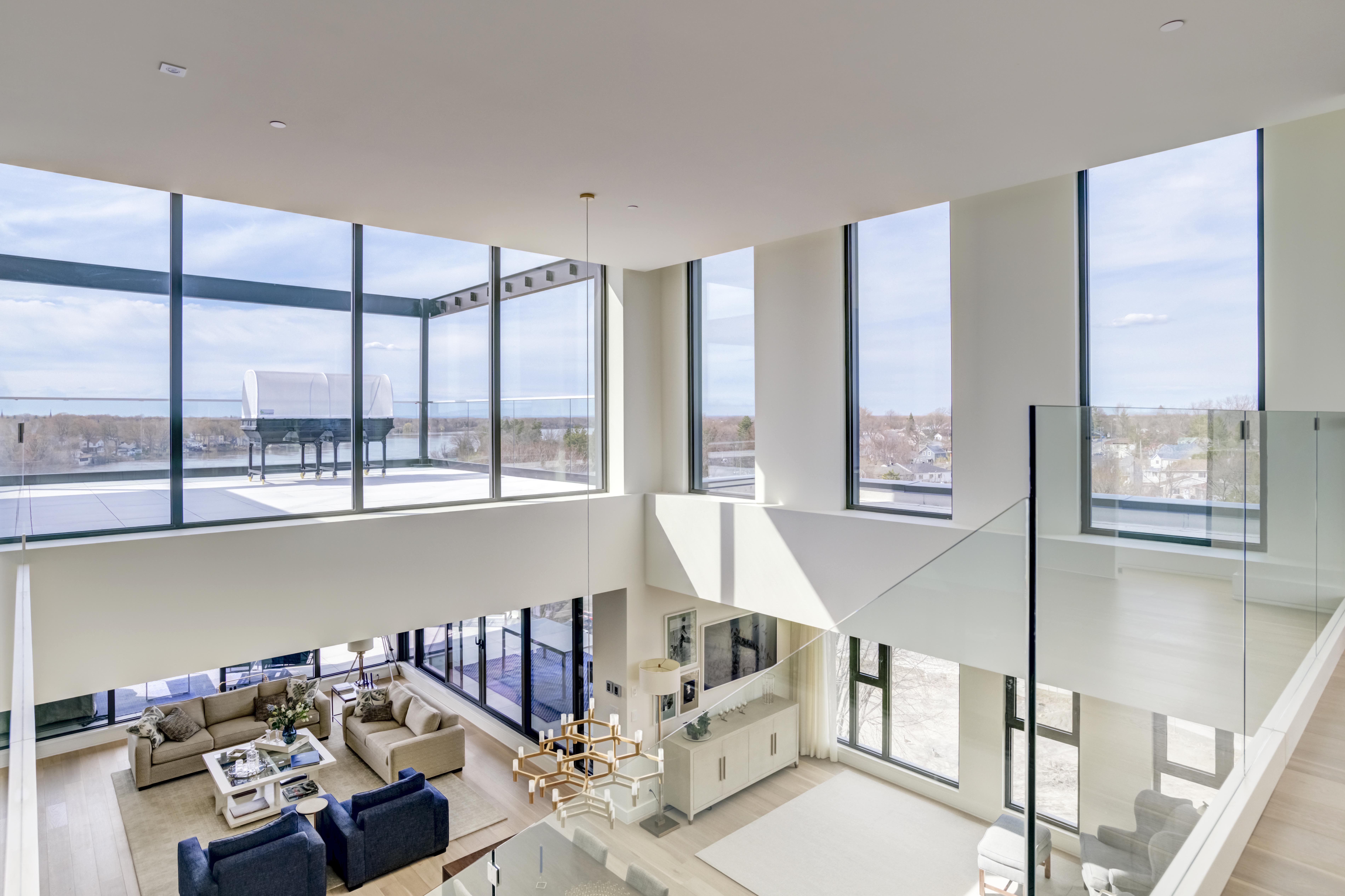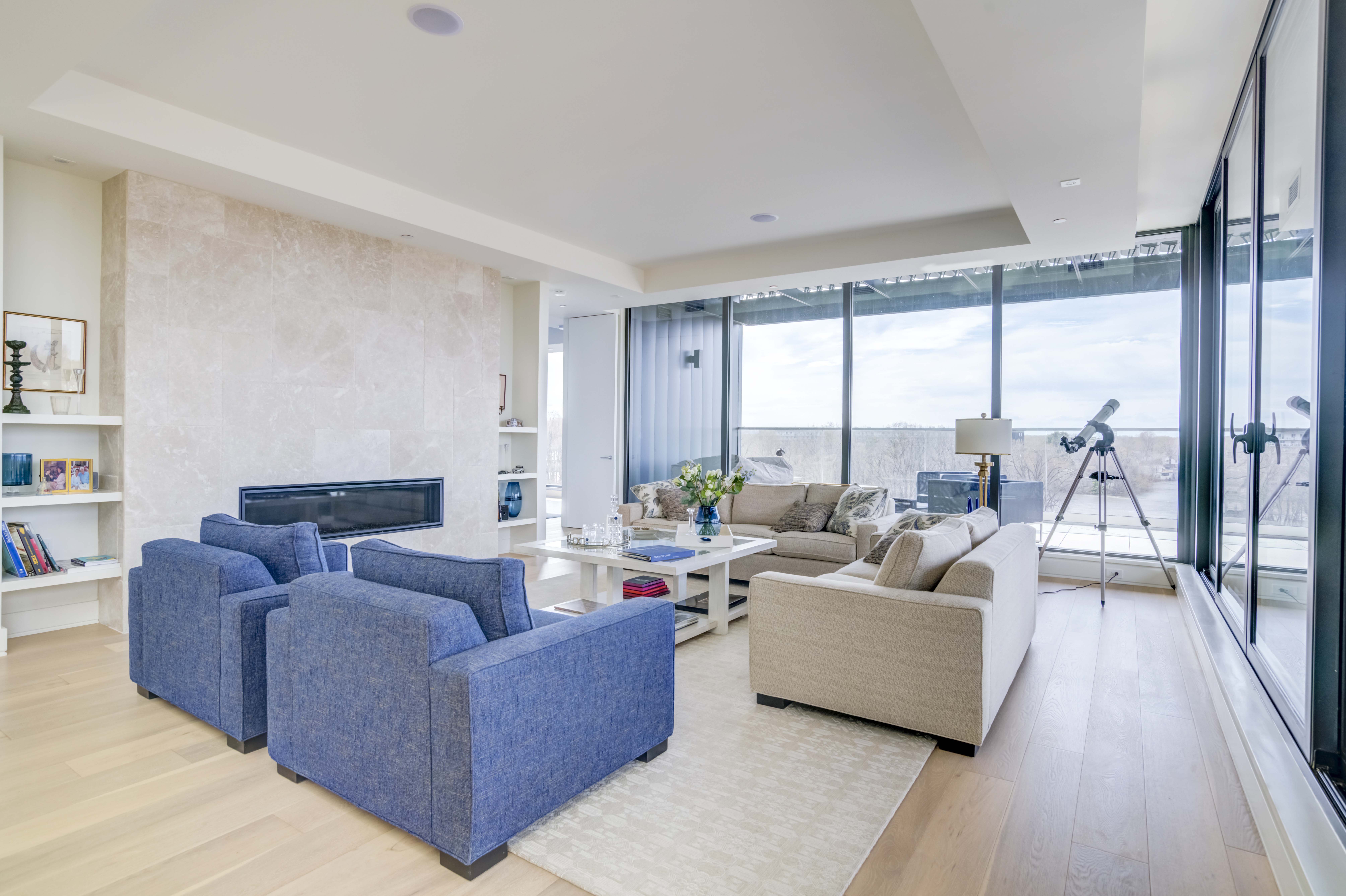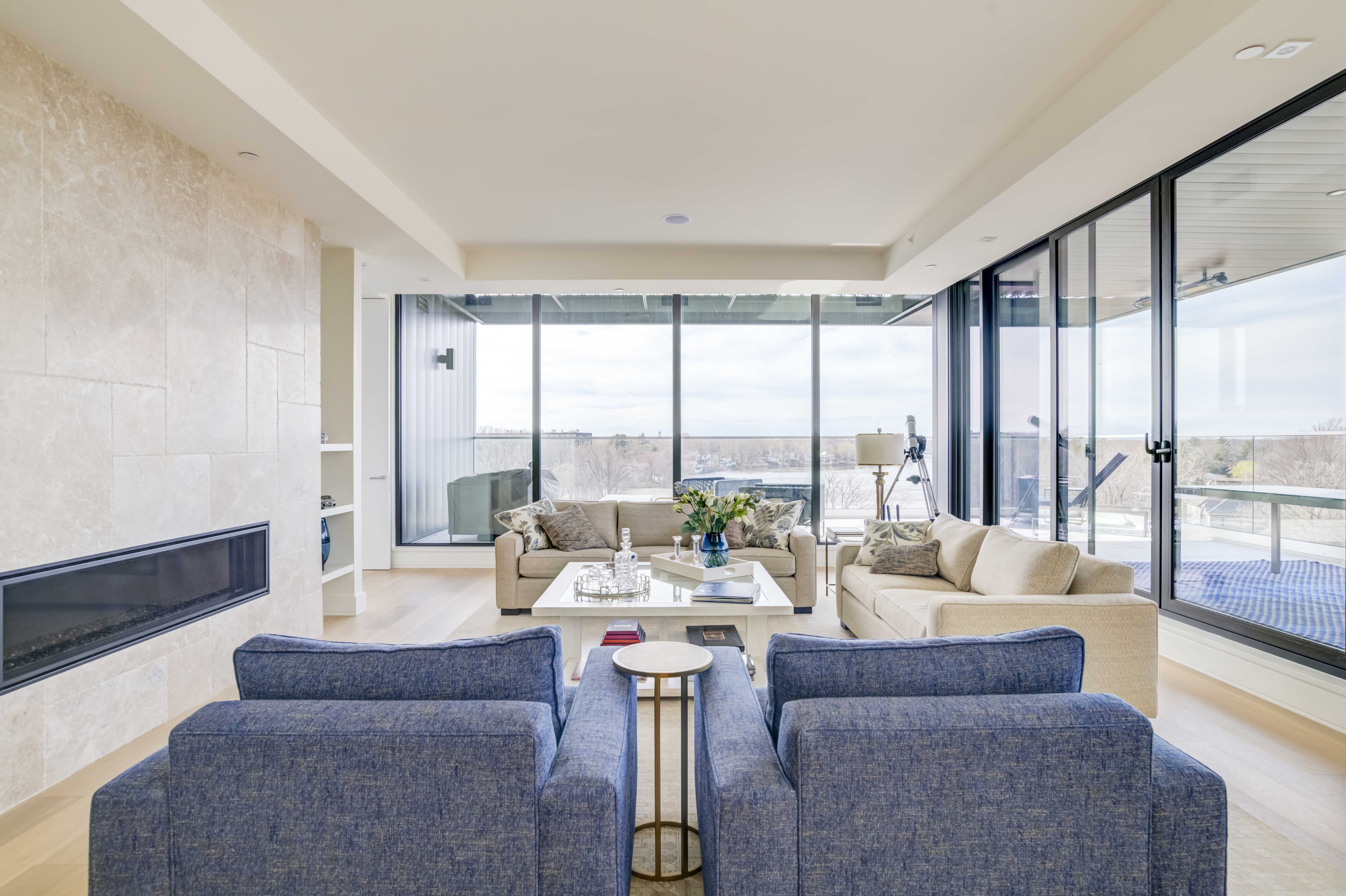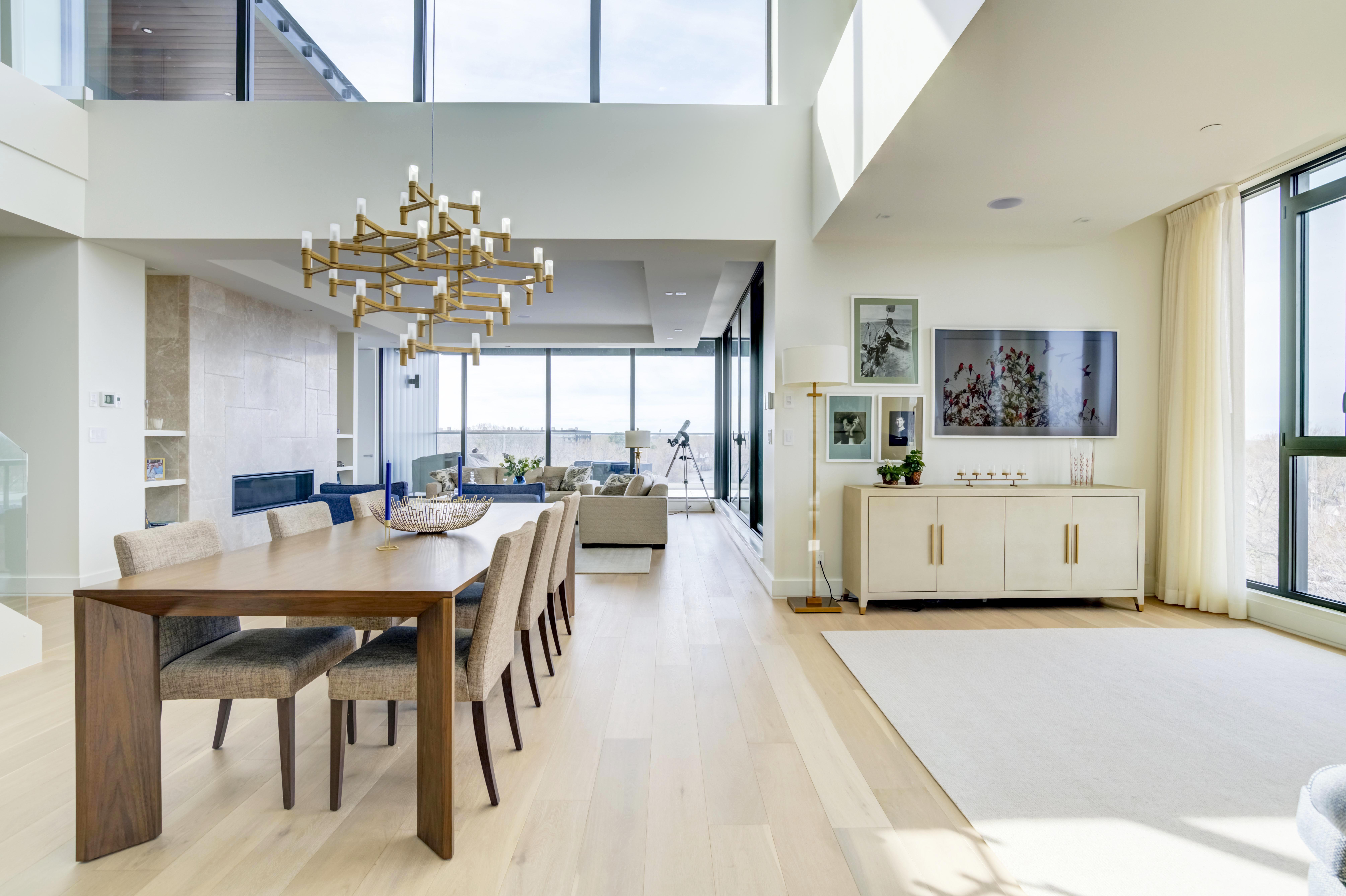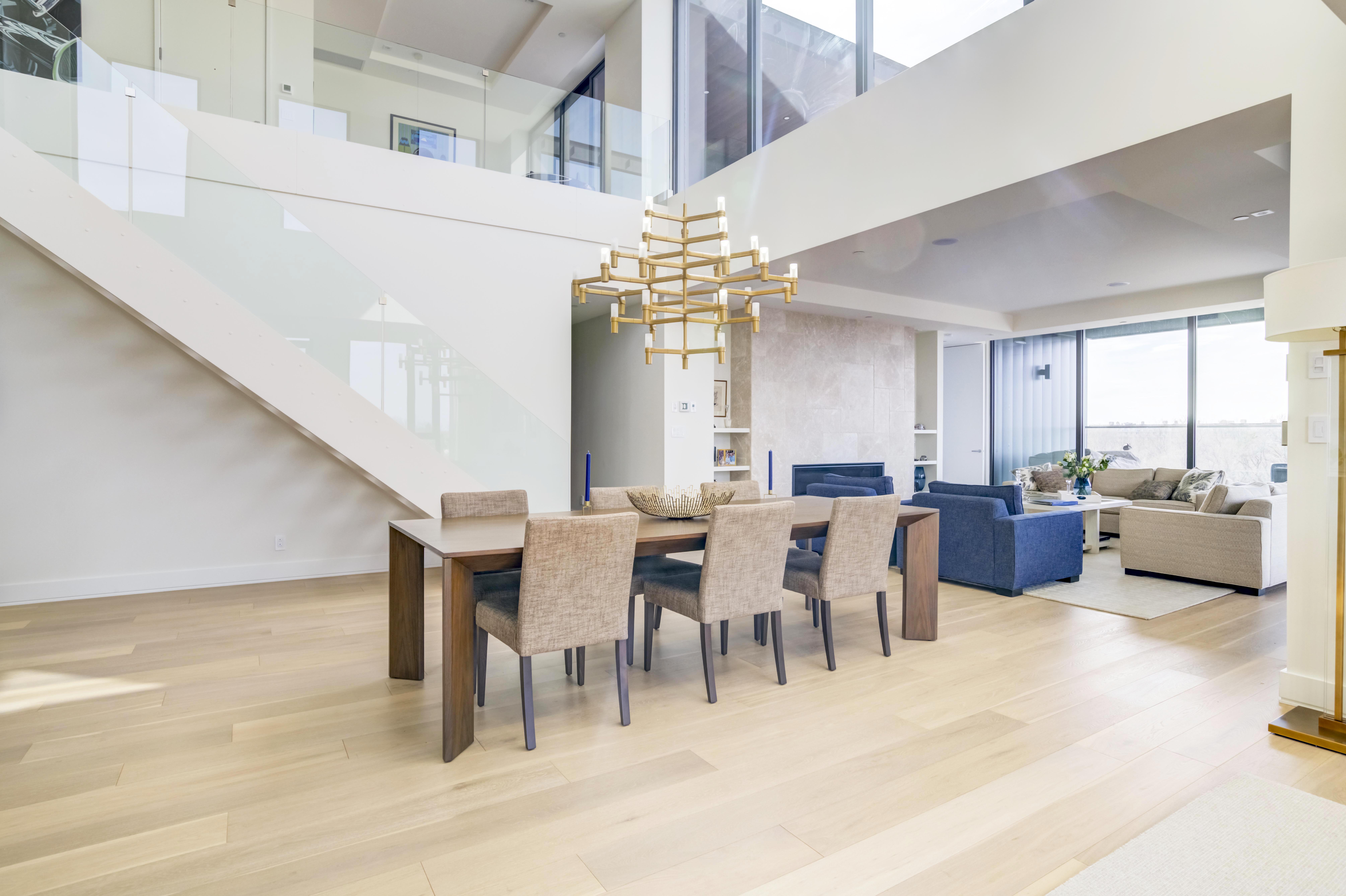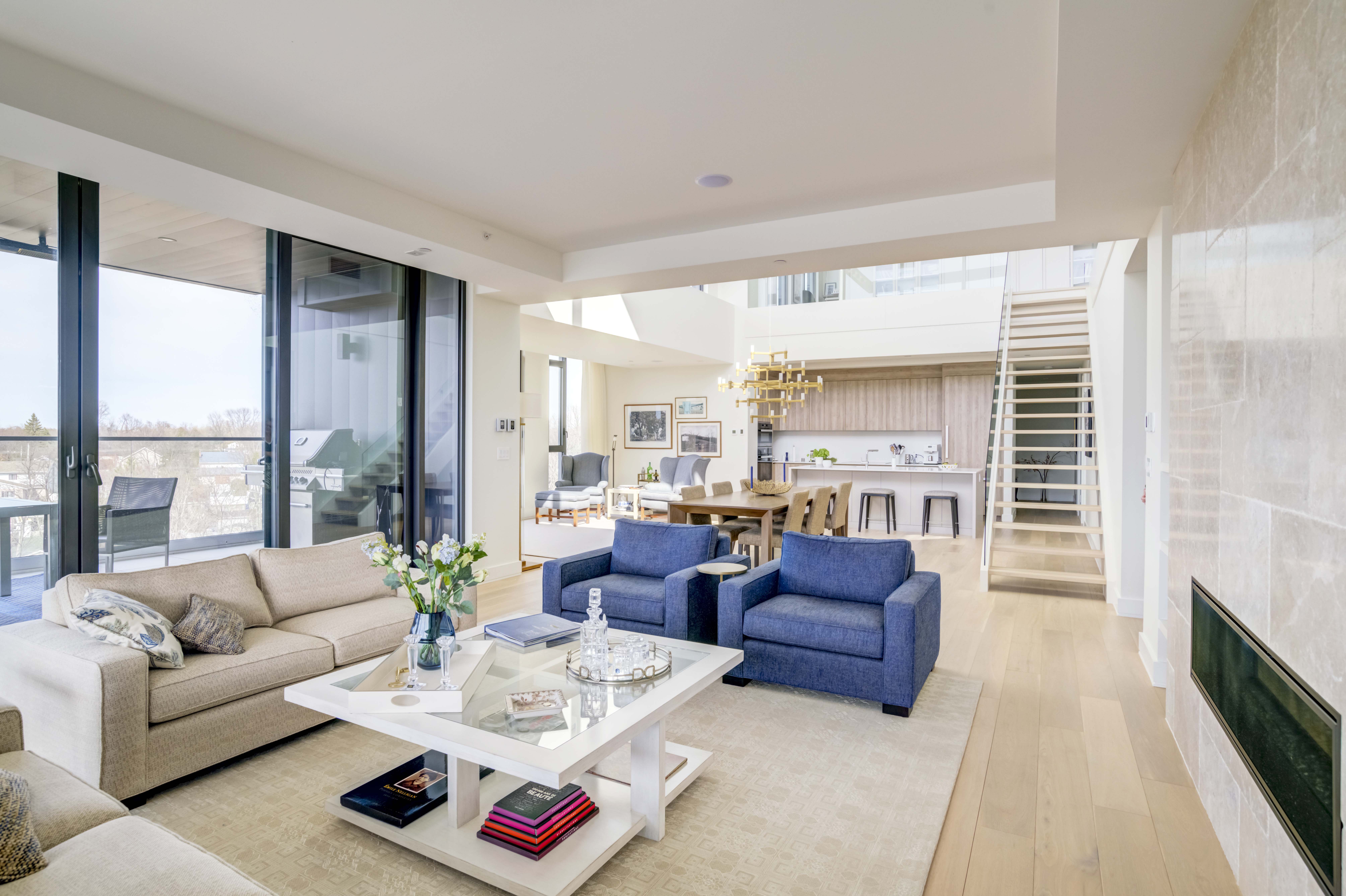 The interior finishings
• Solid-core wood entrance door

• Wide-plank engineered wood flooring

• Heated floors in the bathrooms

• Walk-in closets with high-end storage system

• Front entrance closet with glass door (exclusive to the penthouse collection)

• Glass staircase railing

• Quartz ¾'' kitchen and laundry room countertops

• Corian bathroom countertops with molded sinks

• Freestanding luxurious bathtub ('ove wetstyle' collection)

• Miele side-by-side built-in fridge (30 inches) and freezer (18 inches), dishwasher, built-in induction stove and oven

• Forced air heating and air conditioning system with architectural grills

• Smart home automatic system which can control lighting, temperature, blinds and integrated speakers from a distance.

• Vast choice of materials and finishings

• 10 additional hours with an interior designer from the reputable firm Daoust Design (exclusive to the penthouse collection)

• All units complete with two or three fully equipped bathrooms

• All units prewired (telephone, television, data and cable)

• Opportunity to custom design your unit with the support of the design and construction team